Vodafone India in association with Softbank's network has announced the launch of three new unlimited roaming data plans for its consumers who are visiting Saudi Arabia and Japan.
The new plans are available with validity options of three, five and seven days and are priced at Rs1,499, Rs 2,499 and Rs 3,499 respectively. These plans will only be available if the consumers chooses Softbank as service provider while roaming and if they don't do so they will be charged Rs 5.50 for 10 KB usage of data.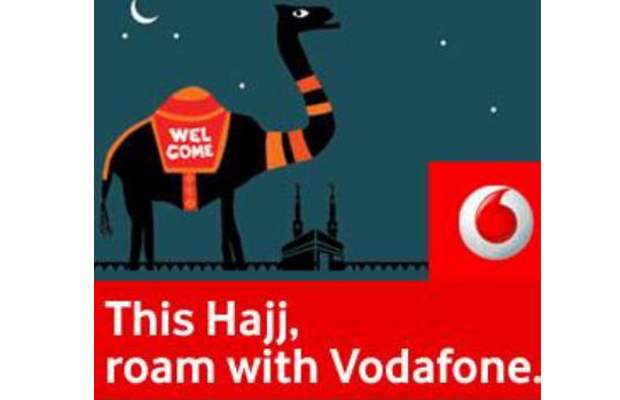 The plan is available only for the post paid customers of Vodafone in India. To activate the service customers send an SMS ACT(space)ULJPN3/5/7 (for Japan) and ACT(space)ULSAU3/5/7 (for Saudi Arabia). Here the number 3/5/7 stands for validity and customers should type only the number of days he/she needs the service for – for example number '3' for three days validity. The SMS has to be send to the toll free number 111 from Vodafone India's home network. The rental charge for the plan chosen by the customer will feature in the billing cycle.
Vodafone says its new data plans comes after a positive feedback from customers on 60 per cent discount on international tariffs that were introduced in June 2012. "There is an increasing demand for data usage while on international roaming and our latest international roaming data packages bridges this gap and guarantees affordable connectivity for our customers traveling to high traffic destinations like Japan and Saudi Arabia," says Sunil Sood, chief operating officer, Vodafone India.