Vodafone India has launched an online comic series featuring the much loved Super Zoozoo.
Named 'The Adventures of Super Zoozoo', the comics' series is available exclusively on Vodafone Zoozoo's Facebook page which consumers can access using their smartphone's browser irrespective of the service provider.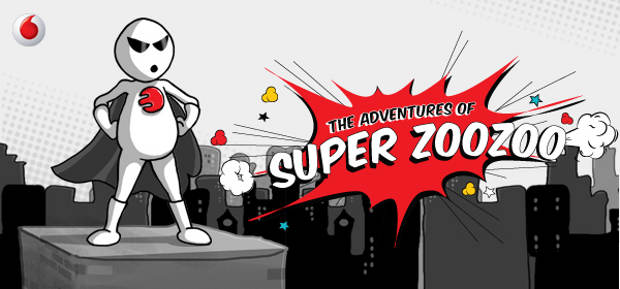 The comic introduces fans and readers to the vast, black and white Zoozoo universe where crocodiles invade picnics and superheroes don't need secret identities.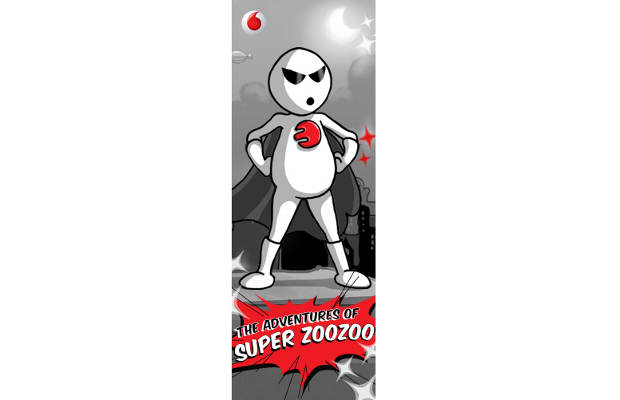 Super Zoozoo made his debut in 2011 to promote Vodafone's 3G campaign.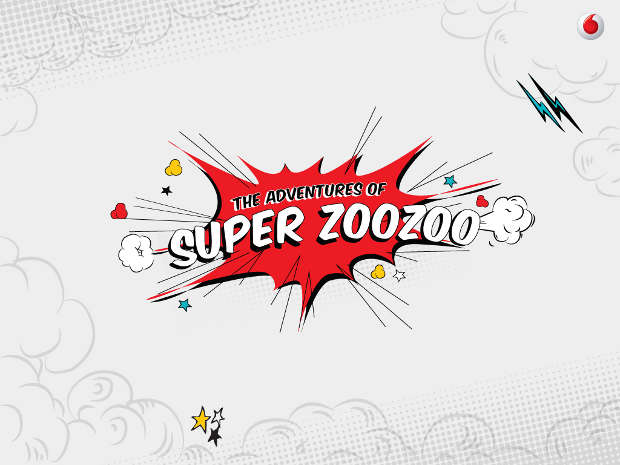 In the 3G commercials, he was portrayed as a superhero with powers similar to popular cultural icons a la Superman.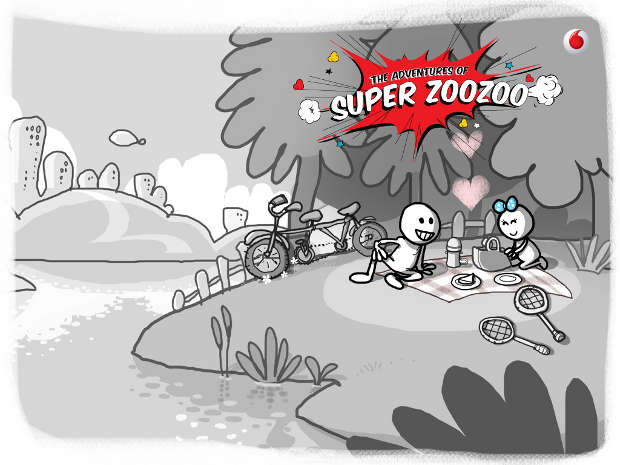 Speaking on the launch Anuradha Aggarwal, vice president- brand communication and insights, Vodafone India, "We have seen that our fans constantly demand new Zoozoo material and a comic series was the most natural extension of the Zoozoos."
"These comics are a great way for readers to get to know the Zoozoo world in all its quirky sweetness. Going ahead, we will extend the comics with never seen before Zoozoo characters and also give readers a chance to contribute their ideas."