Vodafone India, one of India's leading telecommunications service providers, today announced discount of 60 per cent on international roaming services for voice, data and SMSes.
Sanjoy Mukerji, chief commercial officer, Vodafone India said, "We, at Vodafone, have a customer first approach and always believe in providing differentiated and customized solutions to our customers. This latest offering addresses the latent needs of customers travelling to multiple countries with a single pack on one number and one-time rental, thus making international roaming a worry-free experience."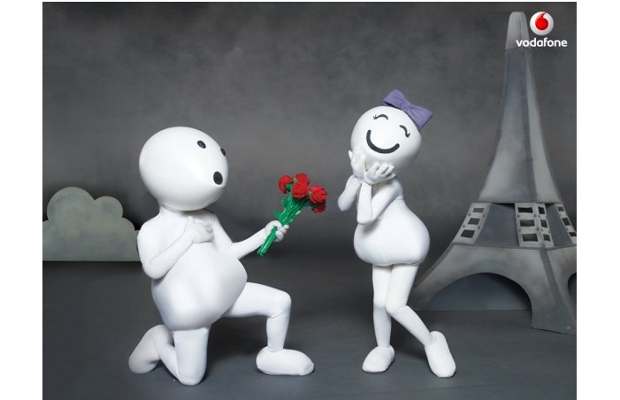 This discount offer is applicable across 40 countries on specific partner networks across the globe. The offer is activated on a one-time rental fee of Rs 1,499 valid for 30 days, the rental for which will be charged in the customer's bill. To activate the pack, customer needs to simply send an SMS ACT VROAM to 111 (toll free from home network).
To know the details of the partner network, the customer needs send a SMS – PACK Country name to 111. This will provide the customer with the network name and its handset display name. The customer then needs to select the applicable network manually after arriving at his destination. When a customer lands overseas he will again receive an SMS informing which operator to select on to avail the benefit.