Vodafone has announced new international roaming packs for both postpaid and prepaid customers travelling abroad, which it claims to offer 95% discount on data and up to 78% discount on outgoing local and international calls as compared with prevailing rates. The new rates are for 53 countries including popular business and tourist destinations such as the UK, the USA, UAE, Thailand and Singapore.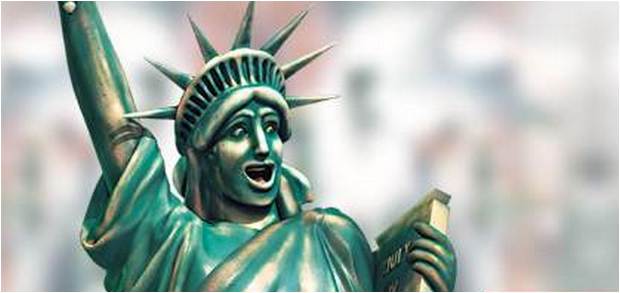 The international roaming packs are available for a rental of Rs 599 and Rs 1499 and come with a validity of 10 and 30 days respectively. For the list of applicable countries and networks, a subscriber need to SMS Packcountry to 111. To activate the pack of their choice, Vodafone subscribers only need to SMS ACTIR1 for the INR 599 pack and ACT(space)IR2 for the INR 1499 pack. The entire list of countries where the offer on these packs is valid can be accessed at Vodafone India website.
Under new rates, outgoing local and international calls will be charged at Rs 15 per minute and Rs 30 per minute respectively. Incoming calls will cost Rs 30 per minute. The Rs 1499 plan in additional offers 30 minutes of free incoming calls.