Vivo has pushed iQOO quite impressively in India in a short span of time, and it has won over the hearts of many in the country due to its value-for-money offerings. Both brands saw an increase in the total number of smartphones launched this year compared to 2021. While Vivo launched 9 percent more devices, iQOO launched 125 percent more. In total, both brands launched 27 percent more devices. Let's check out in detail how the year went for Vivo and iQOO in our Report Card 2022 series.
Vivo + iQOO 2022: The Number Game
In 2022, Vivo launched 24 models, while iQOO launched 9 models, compared to just 4 last year. Vivo's own models plus its sub-variants totalled 37 in number, while iQOO's models plus variants totalled 20. If we combine both, Vivo and iQOO launched a total of 57 devices.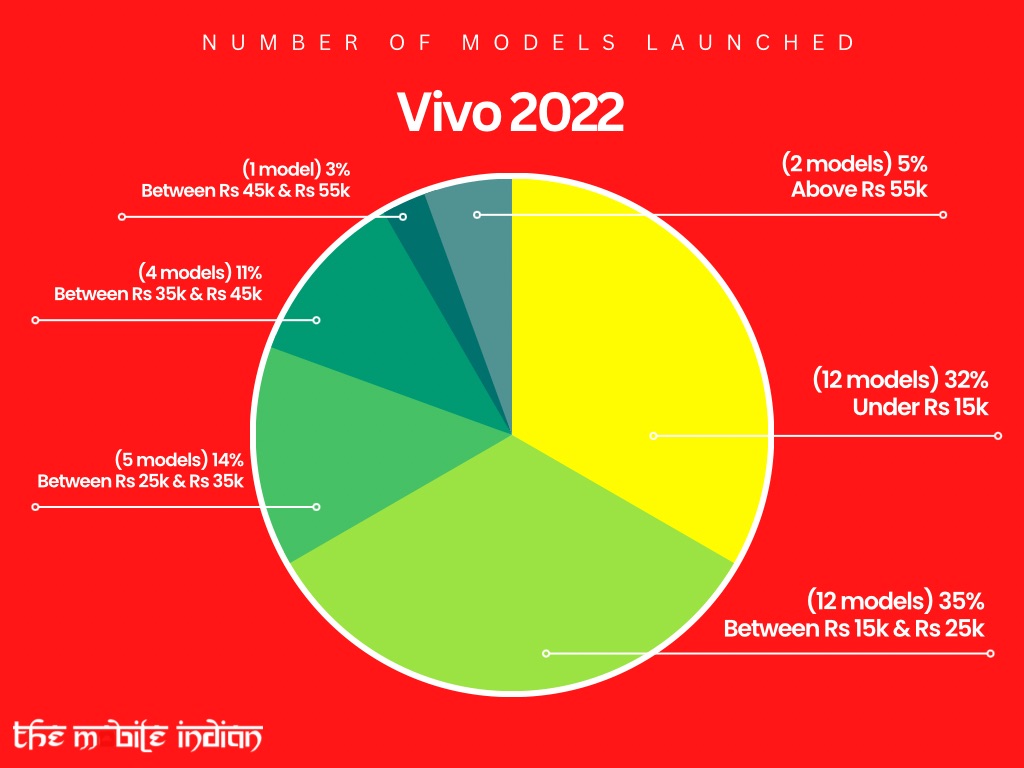 Vivo launched 12 devices under Rs 15,000 which is double in comparison to last year's launches in the same segment. It came out with 12 devices between Rs 15,000 and Rs 25,000, 5 devices between Rs 25,000 and Rs 35,000, 4 devices between Rs 35,000 and Rs 45,000, 1 device between Rs 45,000 and Rs 55,000 and 2 devices priced above Rs 55,000.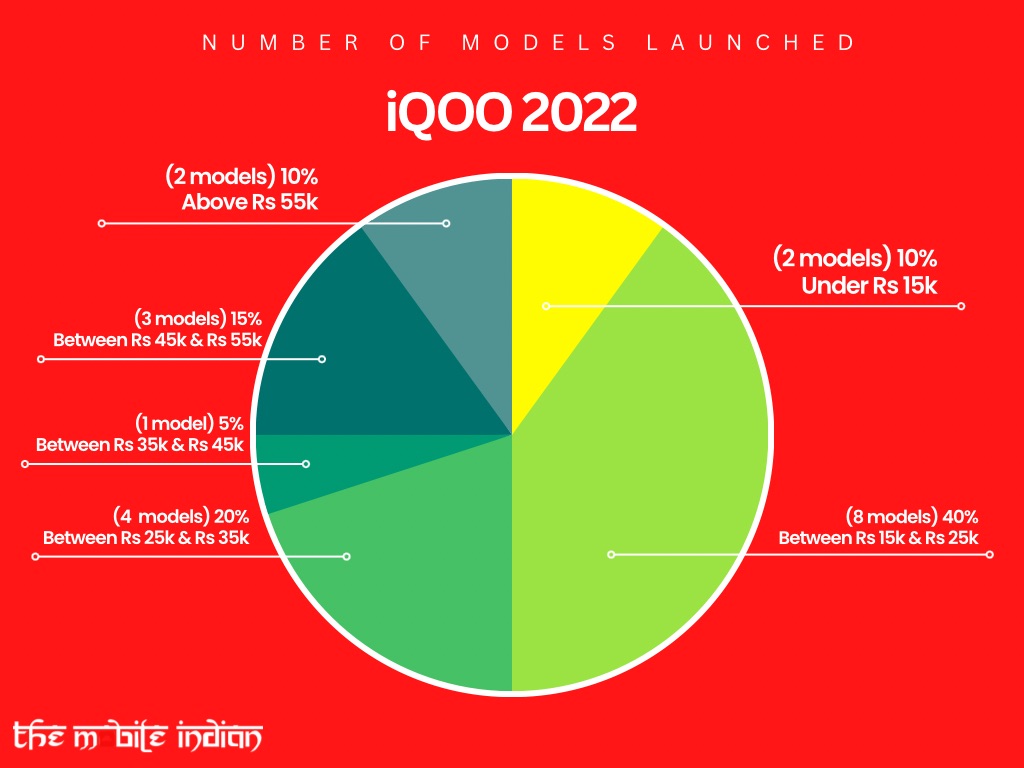 iQOO launched 2 smartphones under Rs 15,000, 8 devices between Rs 15,000 and Rs 25,000, 4 devices between Rs 25,000 and Rs 35,000, 1 device between Rs 35,000 and Rs 45,000, 3 devices between Rs 45,000 and Rs 55,000 and 2 devices priced above Rs 55,000.
Vivo + iQOO 2022: Hits & Misses
Hits
For Vivo, we think the X80 Pro was a major hit due to a key improvement over the previous generation. We would like to give props to Vivo for developing such an impressive night mode in the camera, making it one of the best devices that can be used to click photos in low light. They also focused on video mode quite a lot and with cinematic shooting.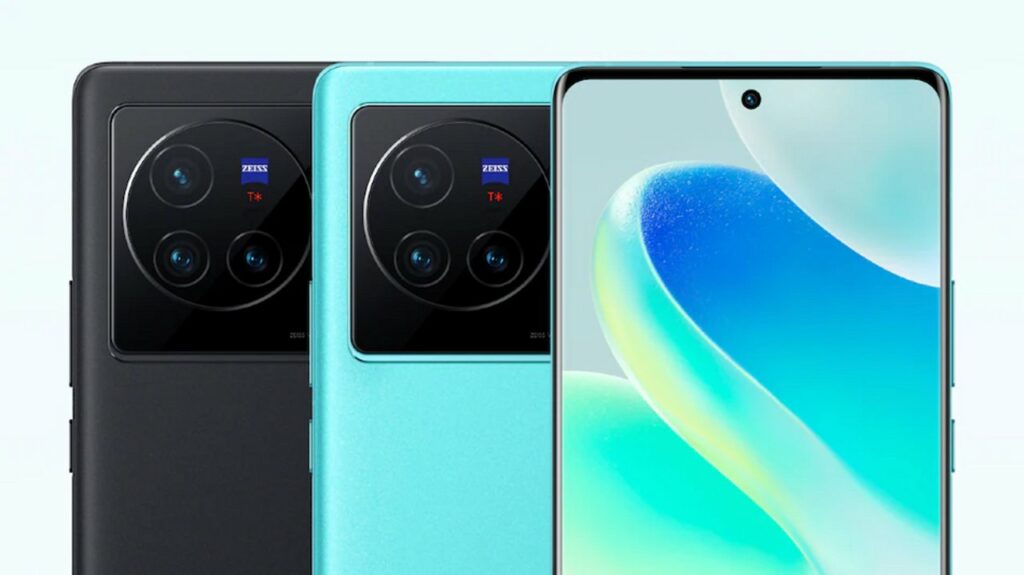 We also felt that Vivo shifted its strategy from mid-range segment to premium while iQOO was also being pushed better this year in both these segments. Next, we also felt that iQOO stood out more out of the two brands and is becoming more mainstream whereas Vivo is targeting the audience in the top-end tier.
Misses
Despite doing well in certain key areas, we feel the differentiation factor between Vivo and iQOO is still lacking somewhere. Some of the models from both brands were almost identical, with slight variations.
Also, we think that Vivo lacks focus regarding the Vivo branded devices. Moreover, communications from the brand should have been sharper with a clear mindset as to which smartphone is being launched for which type of audience.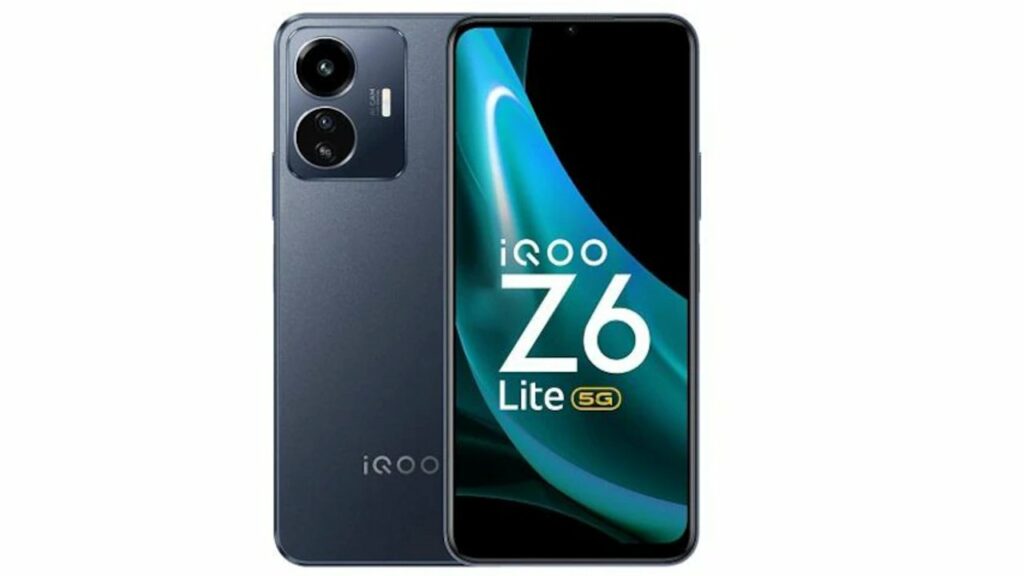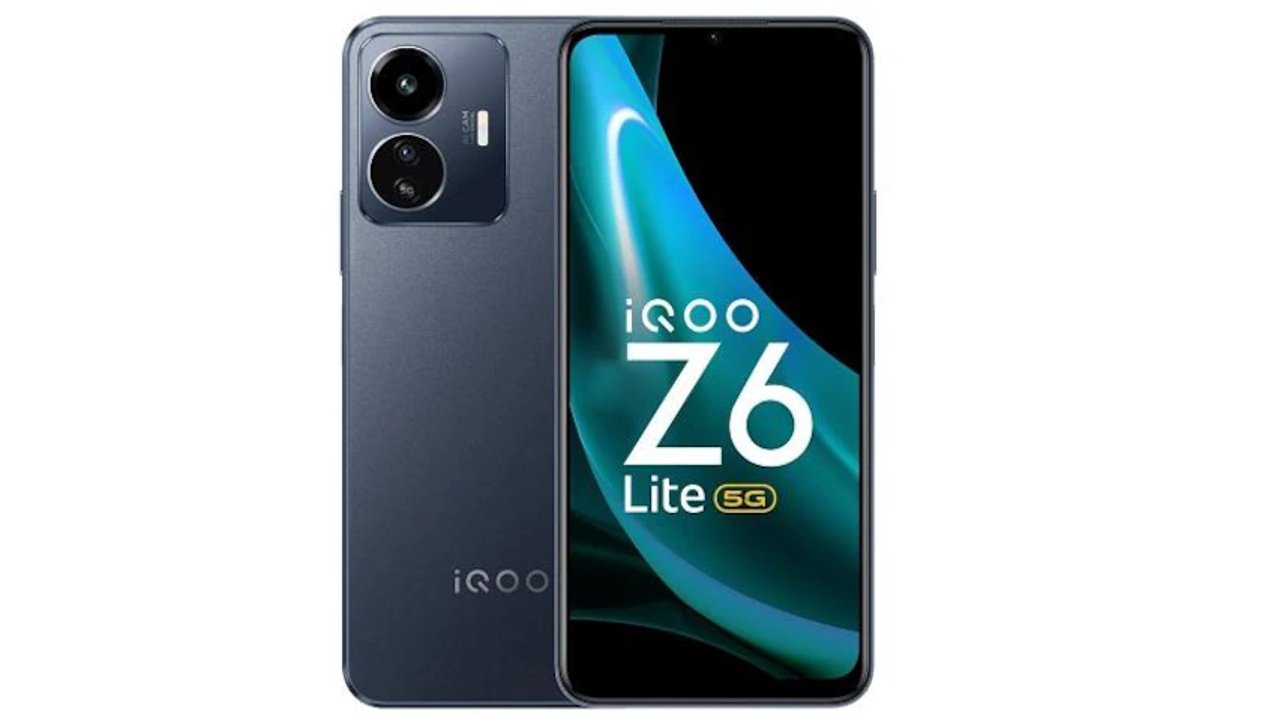 More than 50% of devices from both Vivo & iQOO combined were launched in the Rs 15,000 to Rs 25,000 segment but despite that, we felt the focus on this segment was shaken. Vivo still needs to build iQOO's image to become more recommendable.
Lastly, Vivo was quite irregular with its launches in 2022. It went silent for 3-4 months in between and woke up with five to six launches suddenly later in the year. This creates confusion for the consumer because with such a high number of launches, it becomes difficult for the buyer to choose the device he/she wants.
Vivo + iQOO 2022: Top 3 Smartphones
Out of all the devices launched, we feel these were the top 3 devices from the Chinese duo this year:
#3: iQOO Neo 6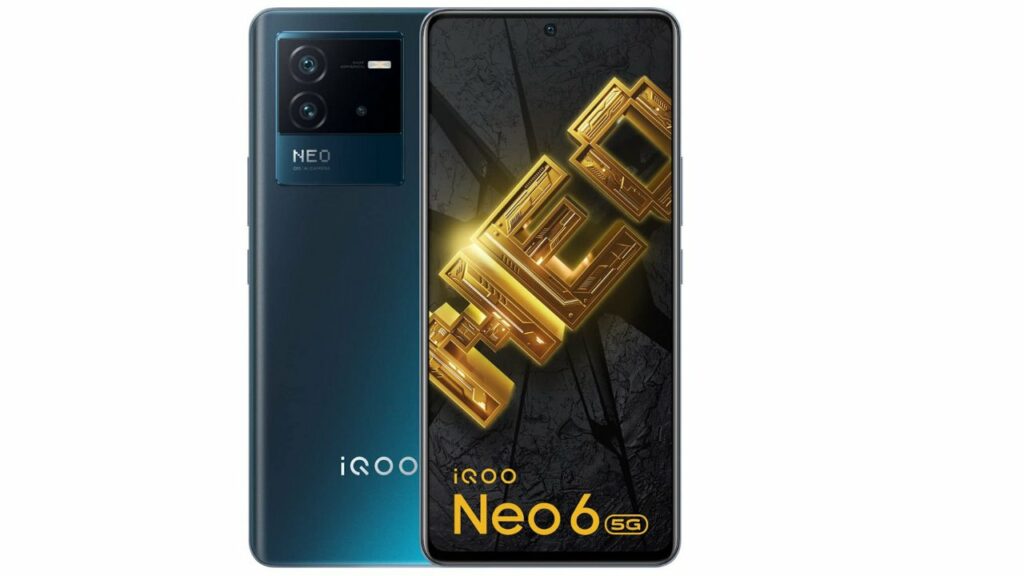 The iQOO Neo 6 was basically an ideal smartphone for average consumer because it was light on the pocket but was heavy on features. It came with an impressive design, decent cameras with a very powerful performance.
#2: iQOO 9T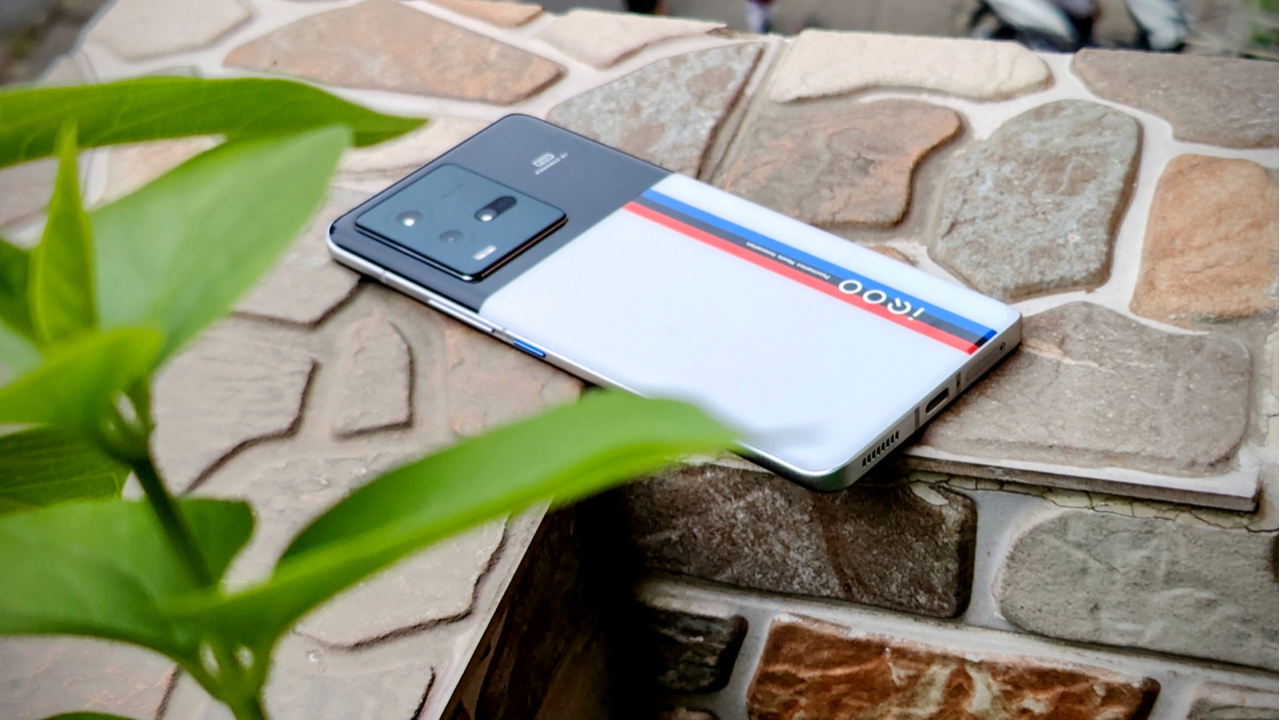 The iQOO 9T was another excellent offering from iQOO due to its price to performance ratio. The price of the smartphone was kept competitive with a unique design, rock solid performance, and utter fast charging speeds without any major heating issues.
#1: Vivo X80 Pro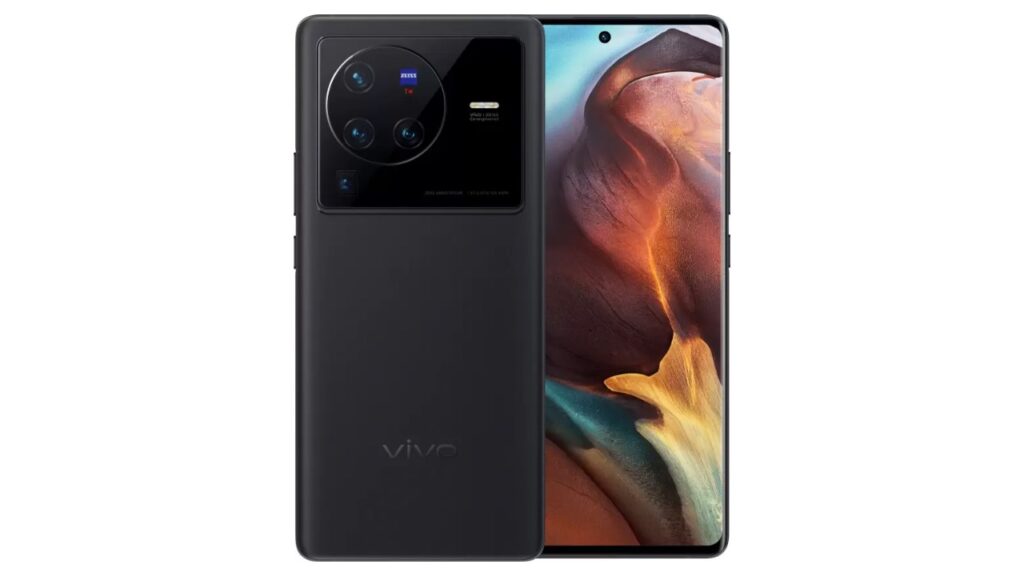 Vivo X80 Pro comes at number 1 in our list due to consistent upgrades and focus on cameras and a considerable amount of general improvements which become difficult after a certain point of time in case of flagships.
This was it for our Report card 2022 for Vivo & iQOO and we think it was a really impressive year for iQOO more than Vivo. With iQOO 11 India launch right around the corner, it would be interesting to see how Vivo would balance out the launches with its sub-brand and whether it would try to come ahead of it or not.