Visa Inc, a US-based electronic fund transfer facilitator, has certified select Near Field Communications enabled handsets for using Visa payWave mobile payment app. Some smartphones from Samsung, LG and RIM have been credited with this certification so that these smartphones can be used for mobile payment at Visa payWave point-of-sale devices. Near Field Communication technology allows electronic contactless exchange between two compatible devices.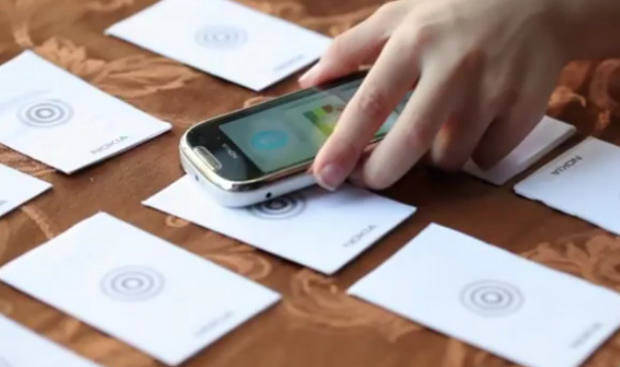 The Visa certified smartphones with NFC include Samsung Galaxy S II GT-I9100, LG Optimus NET (NFC), BlackBerry Bold 9900, BlackBerry Bold 9790, BlackBerry Curve 9360 and BlackBerry Curve 9380. These smartphones would be capable of hosting the Visa payWave mobile payment application with secure SIM card and Near Field Communication feature.
With this Visa certification, these select NFC enabled smartphones can be used for contactless mobile payment transactions with institutions which have Visa payWave point-of-sales infrastructure deployed. During a typical mobile payment transaction, no contact details of the consumer are exchanged from the Near Field Communication enabled device.
The use of these handsets for mobile payment is limited only to those institutions that have Visa payWave point-of-sales devices installed.
This year, several high end devices are expected to arrive globally with NFC chips installed, but the mobile payments option will be available only for select countries. NFC enabled mobile payment services will still take a couple of years to become available in the Indian market.