Vine is a short video sharing social network, recently acquired by Twitter and gained quite popularity over Instagram, a photo sharing social network. The Vine app for the Android platform has now received an important update and interesting bit is that the update arrived after Video on Instagram was announced.
Vine is a mobile platform centred social network meant for recording and sharing short videos. Just two days ago, Instagram had announced a 15-second video sharing support in its Instagram app for iOS and Android platform. Instagram basically trumped the Vine app with several filters for the short videos.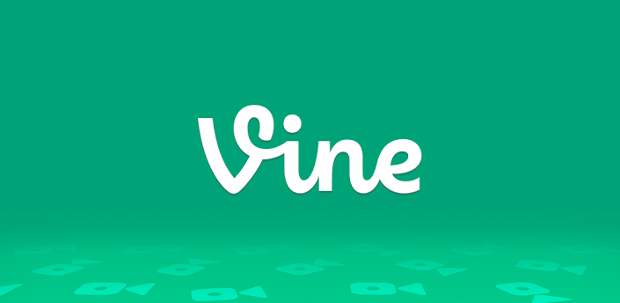 Now Vine app has got few improvements along with the search bar addition to the app. The new Search bar in the app can be used for searching for users and hashtags used. Other improvements include the speed improvements with scrolling, quality of the experience, and audio-video synchronisation.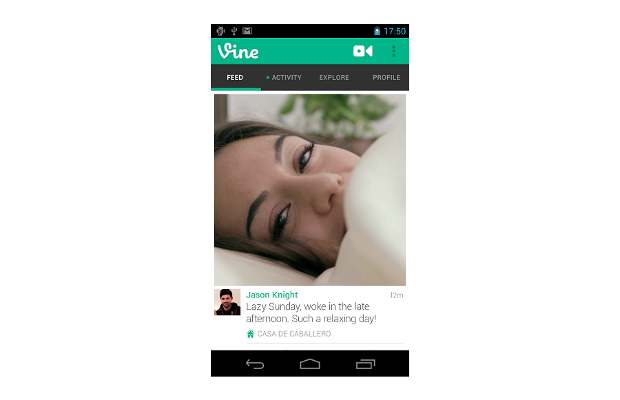 Well, the new improvements are welcome but still there is no way to use the front facing camera on the smartphones for recording videos.
The Vine app update can be downloaded from the Google Play Store.