Videocon Mobile has introduced a special US and Canada ILD (International Long Distance) pack. This voucher is available for both new and existing subscribers. It offers calls to USA and Canada at nominal price of Rs 105 for existing customer and Rs 135 for new acquisitions, validity of the pack being 4 weeks. As per the operator, the usual rate for these countries is Rs 6.40 per min and thus the new offer amounts to 98 per cent discount.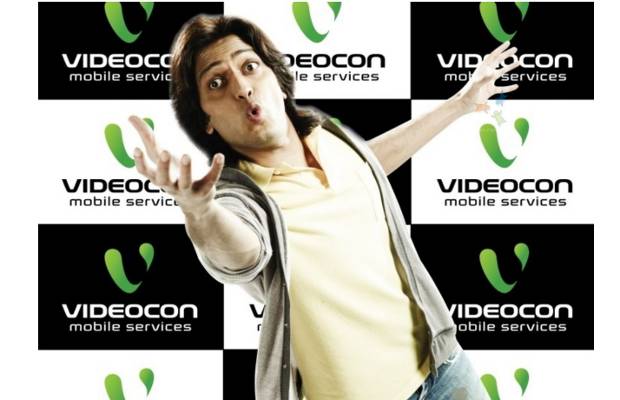 Arvind Bali, director and chief executive officer, Videocon Telecommunications, said, "Videocon Mobile Services is engaged in bringing the best tariff offers to its consumers and this US and Canada ILD pack is a part of the brand's commitment of the same. With this pack we are offering unmatched and most economical international long distance calling (ILD) to our subscribers at tariffs which will be cheaper than even local calling."
"On a lighter side, who says rupee is declining against the dollar? With such value for money products, we have increased the purchasing power of rupee", Mr. Bali added.