Popular torrent client uTorrent which was till now missing in action form Android has finally made its way to the operating system.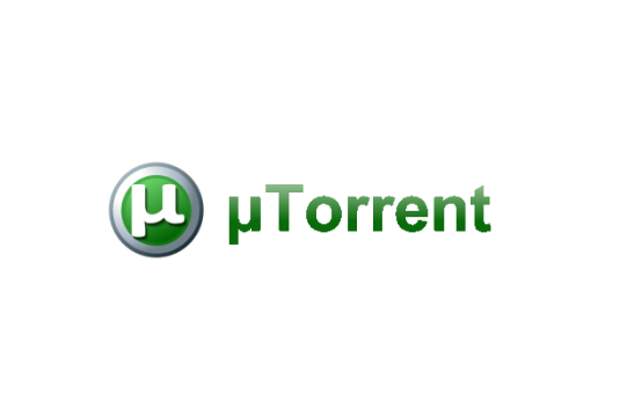 The developers of uTorrent have released a beta version of the popular application for both Android smartphones as well as tablets. The application although in beta phase comprises of torrent file search as well as support for multiple files in one instance.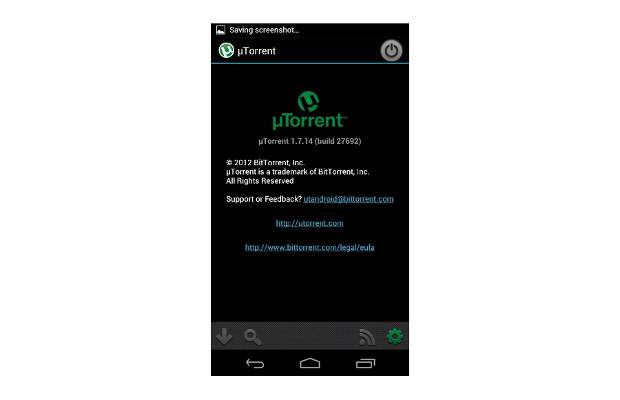 The beauty of the uTorrent application is that it allows users to download files of any size as well as any number of files.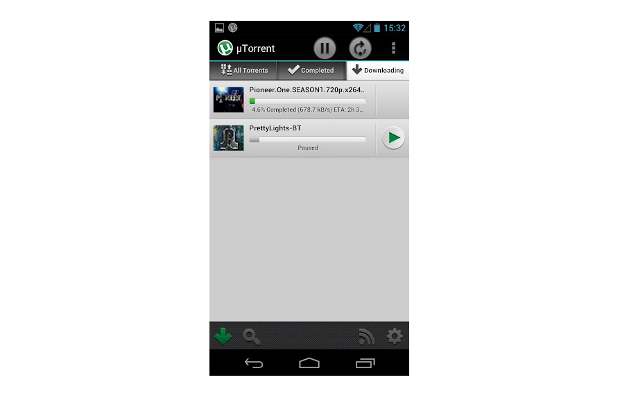 In beta phase, the developers have decided to keep the application absolutely free and can be downloaded on any Android device running version 2.1 and above thereby supporting almost many of the older handsets.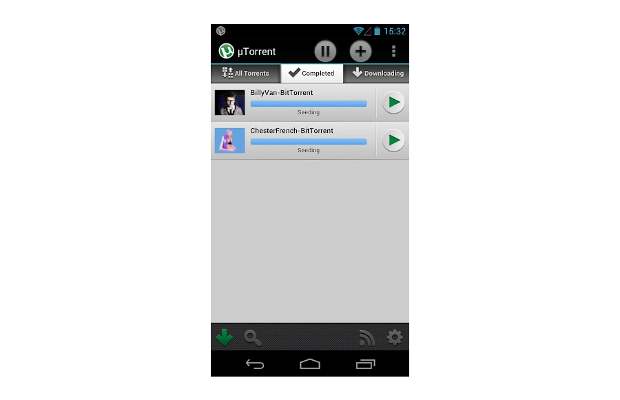 While the application supports download both over WiFi and cellular networks, there might be a few bugs in the application which will be resolved by the developers in the upcoming versions of the software.
And as with all torrent applications, users need to maintain their upload versus download ratio to get better download speeds. Interested users can head over to the Google Plays tore and download the app for their device.