UCWeb has upgraded its UC Browser's iPhone version. With the upgrade, the browser gets cloud supported download facility. The new English version (v8.9) claims to speed up internet browsing with cloud based webpage compression technology and reduced data traffic by up to 90 per cent. UC Browser v8.9 is available free on Apple's iOS App Store.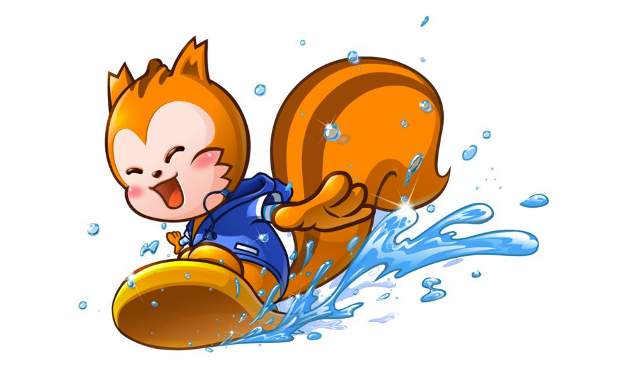 Among the new features that the update brings include one 'Cloud Download' feature which makes it possible for users to download extremely large files by using UCWeb's cloud server as the intermediary. Anyone with a UC Browser account can download files to the UCWeb server and then download to a local device with guaranteed speed and stability. A second benefit for cloud download is that mobile users will not be throttled by the poor mobile internet connection at the time of downloading.
The new update has also added a download manager that automatically sorts downloaded stuff in to pre-categorised folders such as music, video, images, and zip files.
The download manager also alerts the user prior to the file download in the event that the file is not compatible with the iPhone.
The updated UC browser has also a new feature, called Watch Offline, which allows users to cache online videos and watch it later. This feature makes online video viewing possible even in relatively slow network environments, with poor or no internet connections. Once the video is cached to UC Browser, users can use UC Browser to view the video anytime, anywhere.
UC Browser is claimed to be the largest mobile browser by user base with 400 million users worldwide. UC Browser also supports Gesture Control, which allows users to open a new tab or switch between multiple tabs with the swipe of the fingers. It also allows the users to switch between Night-and-Day mode and shuffle the themes of the browser by simply shaking the device.