Google, the maker of Android, has now promised to release a fix for the Bluetooth A2DP problem that plagues the current Android 4.1 Jelly Bean version.
Android 4.1 operating system version, which was released some months back but is yet to be released for many devices, has been liked by users all over the world. However, many have complained about an issue with the Bluetooth feature after installing the Jelly Bean OS in their devices.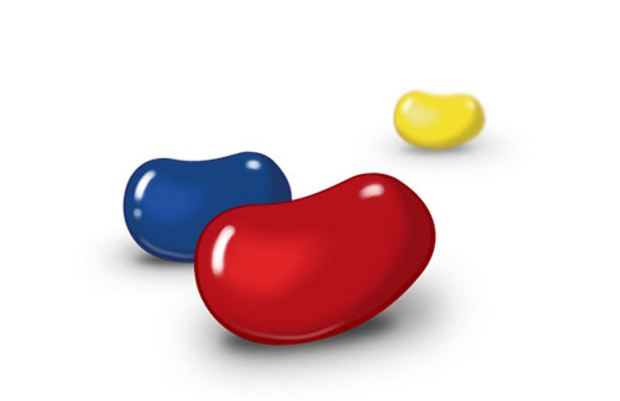 The list of problems was related directly to Bluetooth audio streaming and especially when it comes to A2DP streaming audio. Basically users face audio lags and cuts out constantly, making a streaming experience bad.
Google has now promised that the solution for the issue will be released alongside the release of the Android Jelly Bean 4.1.2 operating system upgrade that is next in line for devices running Android Jelly bean.
However, Google has not announced the exact dates when it will release the update. Also, after the release of the update by Google, specific manufacturers will also have to work on the update to make it work on their devices.