Reviving rumours of a cheaper and smaller iPad, a new report of technology focused website, MacRumors, has claimed to have spotted a new iPad model. The website quoted an app developer of spotting a new iPad model in the app analytics. There is no clarity on whether it is a totally new model or variant, identified as identifier "iPad 3,6", of the current new iPad model.
The iOS app developers often receive interesting bits of information through the Software Development Kit and also their app analytics. Deep inside the software update code rests the traces of next generation iOS products.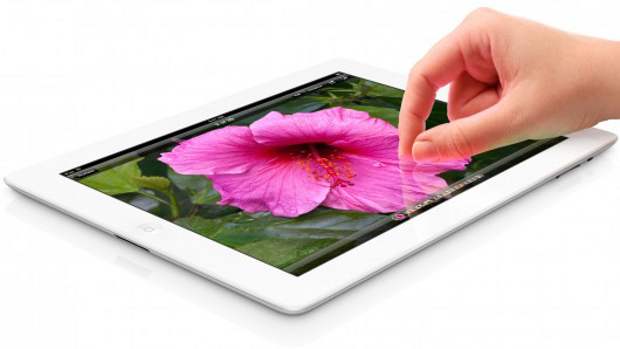 This time an app developer spotted Model ID: iPad3,6 bearing device listed amongst the devices on which app was being used. This unknown model appears to be a variant of the current New iPad with Retina display. Apple was rumoured of working on a tweaked version of the new iPad tablet.
So far, there is no way to know and confirm whether this model ID would eventually be turned into an actual product. We take this information with a grain of salt and assume that it might be one of the evaluation units.