Uninor has launched a new special tariff voucher (STV) in Mumbai that allows the subscribers to make all STD and local calls at a flat rate of 25 paise per minute for a month.
The STV has no other restrictions placed on the number of calls or duration.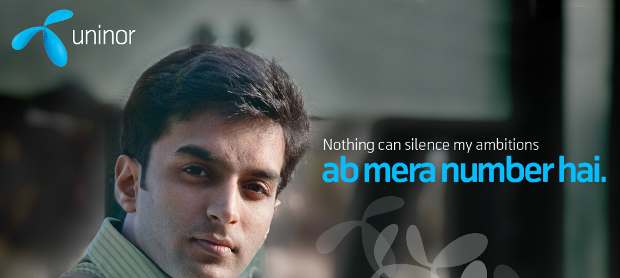 "One India and one call rate is our effort to bridge the STD and local call gap and provide one flat rate to our customers. The initial mindset of the public was that STD calls are always more expensive than local and customers were judicious in making that call back home or planned it according to the time of day," said Upanga Dutta, circle business head, Mumbai, Uninor.
MTS recently announced a similar plan for its customers across the country, under which its users can made all local, STD and ISD calls to some countries at 30 paisa per minute and also surf the net by paying 30 paisa per MB.
Uninor added the second most number of subscribers across Mumbai with more than 34,967 new customers in the month of May.