UltraProlink, an India based company that makes gadget accessories, today announced the launch of its Hi-Q1 Selfie Bluetooth speaker. As per the company, the speaker allows users to click selfies while playing music.
The UltraProlink Hi-Q1 Selfie pairs with any smartphone and allows the user to remotely trigger the phone camera through a switch provided on the panel. It is equipped with FM tuner, TF card, USB ports, auxiliary cable and Bluetooth.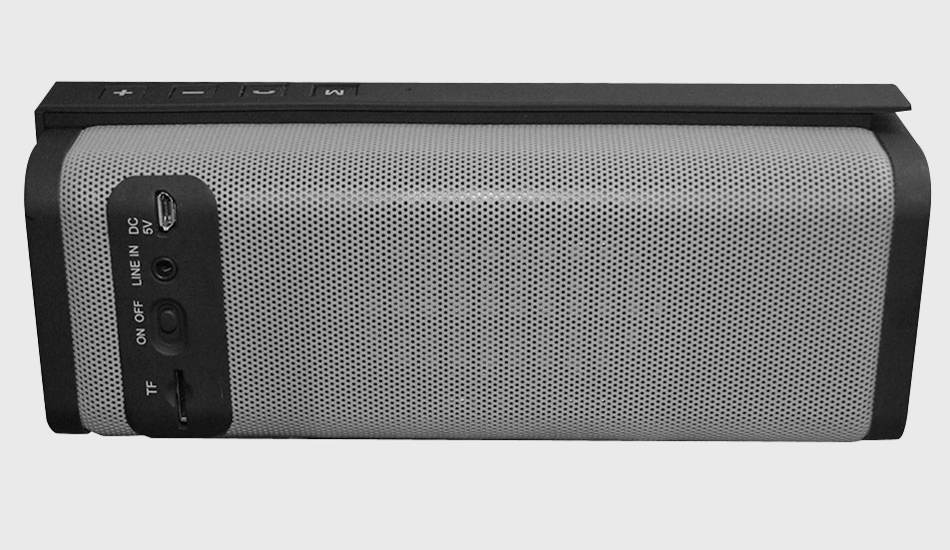 According to UltraProlink, the speaker has 10-watt sound output. It also comes armed with a 1200 mAh Li-ion battery.
"UltraProlink has been at the forefront of bringing to the Indian consumers products that offer wide functionality and high quality experience. Our products either by themselves or paired with compatible gadgets extend their (gadget) usage and convenience. The Hi-Q1 Selfie is another such offering that is a trendy and in sync with the aspirations of our consumers. I am sure that it will be well received by the audience," said Pankaj Mirchandani, managing partner, RCA (Owner of UltraProlink brand)
The UltraProlink Hi-Q1 Selfie comes in silver grey finish and is priced at Rs 3,499. It will be available both through offline and online channels.