Ultimate Ears, a US based company which is owned by famous audio accessory maker Logitech, today announced its UE Roll Bluetooth speaker for the Indian market at Rs 8,495. The UE Roll is a pint-sized wireless Bluetooth speaker which is said to be waterproof. As per the company, the speaker will not be damaged even if you submerge it in water. Also the company claims it is made of premium materials that protects it even if you drop it or toss it anywhere.
UE Roll claims to offer 360-degree surround sound that is loud and crisp with deep bass. It comes with bungee cord and you can hook it to your hiking gear while you backpack. The Bluetooth speaker has its own UE ROLL app for iOS and Android devices through which you can remotely turn the speaker on, and even double the sound by pairing it with any other Ultimate Ears speaker.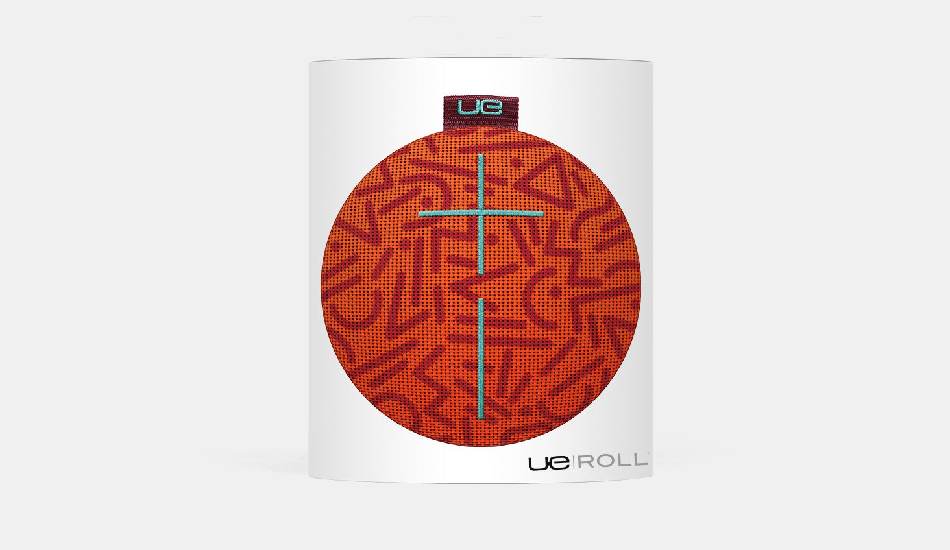 "Music is made for sharing, connecting and enjoying. It transforms moments into something special, and we designed UE ROLL to be part of those moments. No matter where you are, or what you're doing, UE ROLL is there to amplify any experience" said Ashok Jangra, cluster category manager, India & South West Asia.
UE Roll is available in grey, Blue, sugarplum (Pink/Purple) and orange color options. All of which are priced at Rs 8,495.