Opera Mini has long been the reigning king in the mobile browser space for feature phones. But now, that space has been taken by UCbrowser from UCWeb.
According to the latest data from Mobango, a popular applications marketplace with 8 million registered users worldwide, UCBrowser registered close to 33 per cent more downloads than Opera Mini Browser.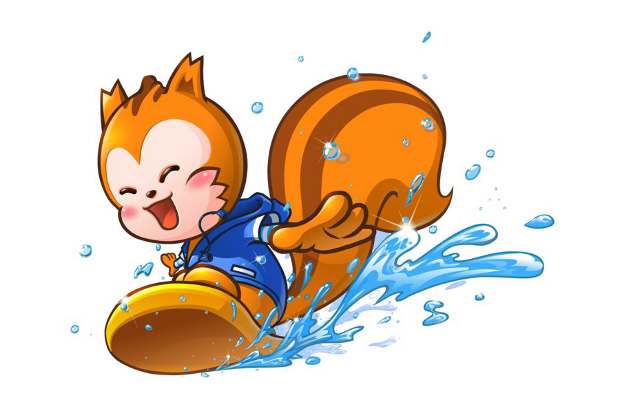 Another surprising entry in the list of most popular browsers is the recently launched QQ Browser from the Tencent Group, which has seen rapid uptake on Mobango.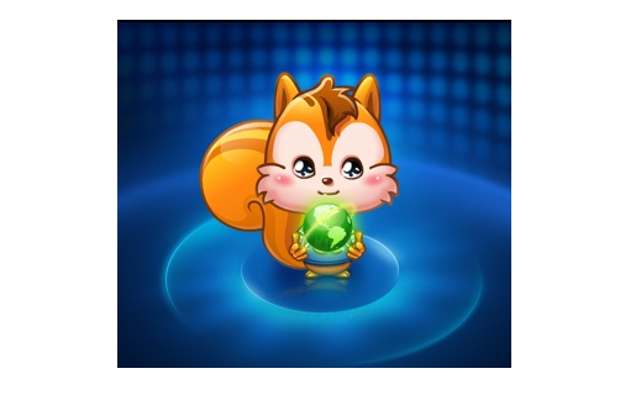 iBrowser, at third place after OperaMini, is a version of QQ Browser for India. It integrates customized content within the browser for Indian users, and is amongst the fastest mobile browsers today.
UC Browser, which, like the QQ Browser, also has Chinese roots, has close to 20 percent market share in India and over 300 million users in more than 150 countries.
But the user base of Opera Mini is still much higher, and with many feature phones coming with Opera Mini browser built in, the need to download Opera Mini doesn't arise. For instance, MediaTek, which provides chipsets for many feature phones in India, has a tie-up with Opera to pre install the browser in feature phones. Opera has many similar tie-ups with handset brands as well
Nonetheless, till last year Opera Mini was number one even in terms of downloads and therefore UC Browser is certainly challenging its dominance.