UCWeb, a third party mobile internet browser, has announced the release of its newest product, UC Browser v9.0 for iPhone. UC Browser 9.0 version for the iPhone comes with a lot of useful features like offline video watching ability, optimised user interface, cloud sync functionality etc.
With WiFi Sharing ability, users can now move the files they have downloaded on their iPhone to devices under the same WiFi network without the use of any cables with the new UC Browser v9.0.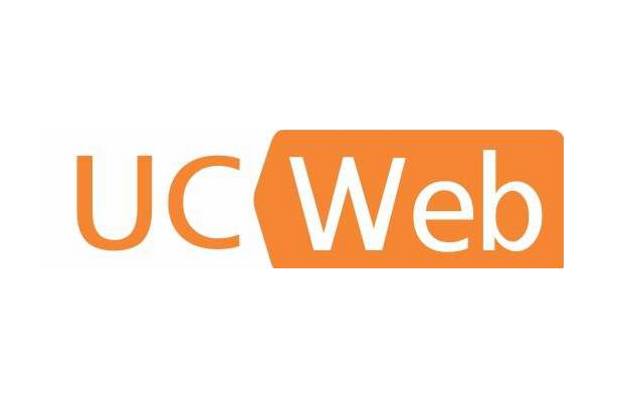 Also, the UC Browser v9.0 is designed to improve the video viewing experience for the iPhone users. The Watch Offline feature is a useful feature which allows users to view videos saved in their cache memory even when there is no network. The users can make use of the Watch offline feature and enjoy uninterrupted broadcast of online videos.
As per its developers, the UC Browser v9.0's quick menu has also been optimised to enable faster action. To provide better customisation the new Home Page allows the users to organise shortcuts on their homepage just like the way they organise apps on iPhone. It also provides one with the option to sync tabs and bookmarks for websites in UC Browser across multiple devices.
UCWeb further added,"The Cloud download function allows users to download files to UC Browser's cloud storage (U Disk) which is available to all users with UC Browser account. The upgraded U3 Core kernel greatly improves the rendering speed of webpages and provides a better webpage display with comparatively less waiting time. It is especially enhanced to optimise the online gaming experience of the users."
The Cloud Sync feature in the new browser enables users to keep their bookmarks and tabs consistent across all their devices. This version also significantly improves the homepage display functionality. By giving the users to organise shortcuts on their UC Browser's homepage.This feature demonstrates UC Browser's commitment to the design philosophy of 'consistency of operation'.