Popular game developer Ubisoft has announced its latest game-Prince of Persia Classic for Android users.
The game is based on the story of the classic PC game Prince of Persia, in which the prince has to fight Jaffar the vizier to stop him from capturing the throne and marrying the princess.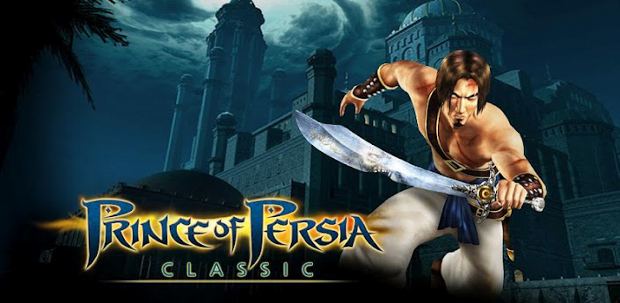 However, the Android game comes with whole new game play with improved graphics and sound effects, which is perfect for state of the art devices.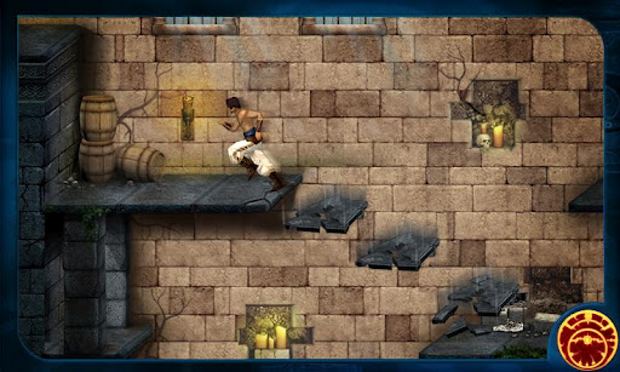 Prince of Persia Classic is available in both paid as well as freemium versions. Users opting for the freemium option will get the first stage unlocked for free while other stages can be unlocked via in app purchases. Those who do not wish to purchase any new stages can continue to play the unlocked stage as many times as they want.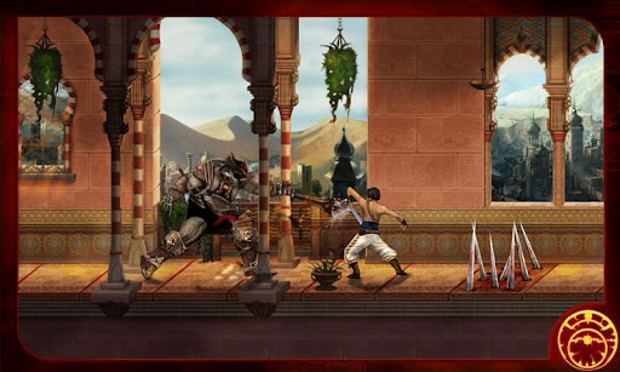 The paid option as usual comes with all the stages unlocked for a one-time payment of Rs 170.
The game can be downloaded on all devices running Android version 2.2 and above. It's best to use a high speed data network or WiFi to download the game which is around 224 MB. The free version of the game can be downloaded from the Google Play store and to get the paid version of the game, click here.