Ubisoft has quietly announced three more game titles for the Windows Phone 8 platform which would be made available in coming few months. All three games already exist on the Apple iOS platform.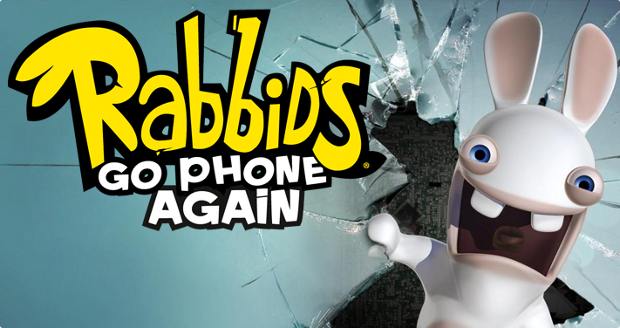 However, no exact date has been revealed by Ubisoft for the release of the new games that includes Rayman Jungle Run, Monster Burner and Rabbids Go Phone Again. Also, it is not clear whether these would be compatible with Windows Phone 7.8 or lower.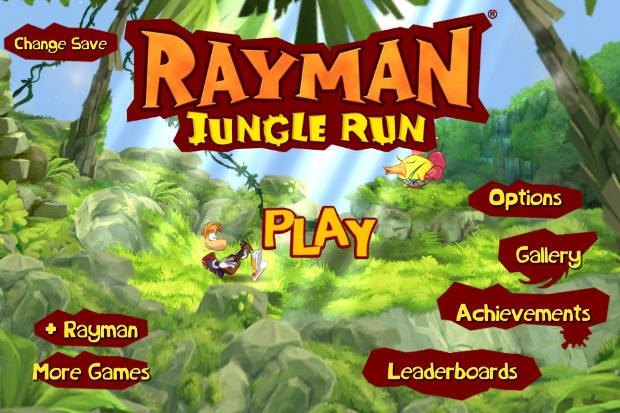 Rayman Jungle Run is a side-scrolling adventure game where Rayman – the character – is supposed to run and jump over the obstacles while collecting Lums floating on the course. What do you do if you are already bored of the Talking Tom cat app? Try out the 'Rabbids Go Phone Again' where you can dress up the rabbits and even tease them by poking.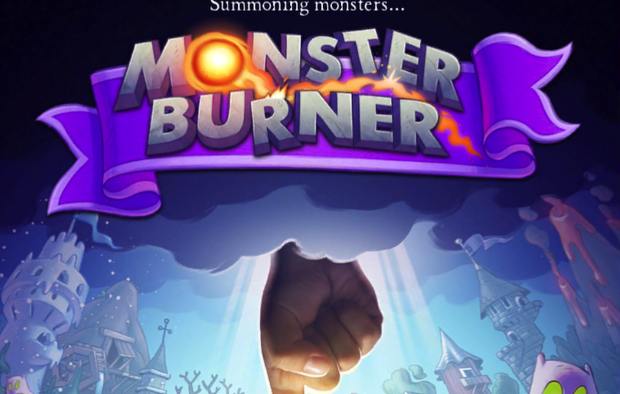 Monster Burner is one of those challenging puzzle games with monsters descending from the top and the power to stop them is in on your fingertip. Basically, one has to tap on the monsters and kill as many as possible in one fireball.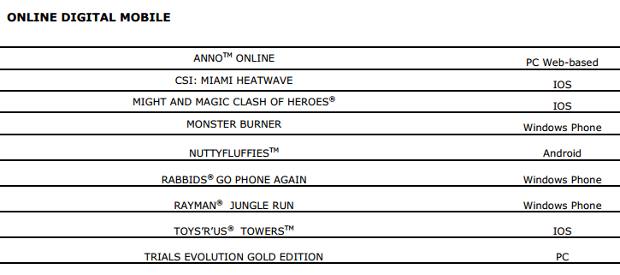 These three games would be made available any time during this year from Ubisoft via the Windows Phone Store.