Popular social networking platform Twitter has reduced the character limit on tweets that include a web link from 120 to 118 characters.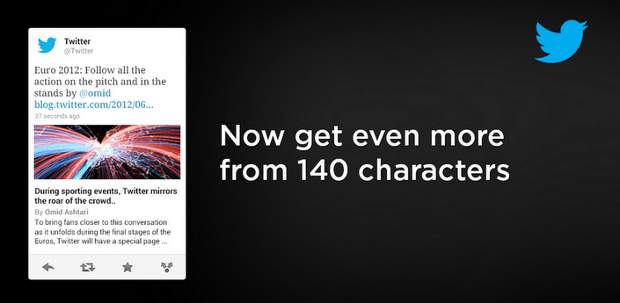 In general tweeters have a character limit of around 140 characters to sum up their message but if they choose to share a web link along with that the limit is reduced to 120 characters.
Twitter had announced this change way back in December but has finally being rolled out the change now.
The reduction in characters will only come in to play if users include a web link in the tweet, otherwise users will enjoy the existing 140 character limit for every tweet they send out using their account.
Although the reduction in character is not a big deal for seasoned tweeters but new users might find this newly applied rule a little tricky to cope with.