Twitter, the micro-blogging social network, is all set to announce a new music app at the Coachella Valley Music and Arts Festival in California, USA. AllThingsD reported that the Twitter Music app is expected to be launched this weekend itself.
Twitter recently acquired We Are Hunted music start up and could use its music recommendation engine technology to power its music app. Twitter has a music centric website – music.twitter.com, which adheres to the #music hashtag to make the search easier for that particular word.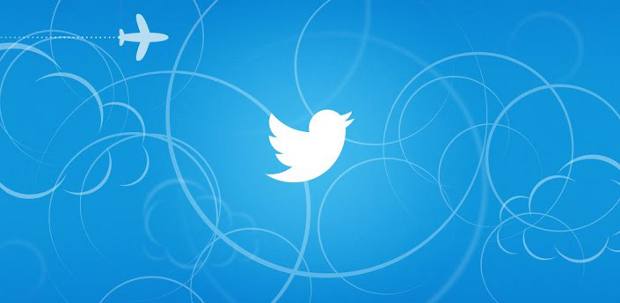 The Twitter Music app may offer music discovery through Tweets, Trending Artists and Suggestions based on the user's followers. The in-browser music streaming will be powered by SoundCloud, a cloud server based audio streaming service. There would be a tab that shows the tweets shared by other users using the #NowPlaying Hashtag.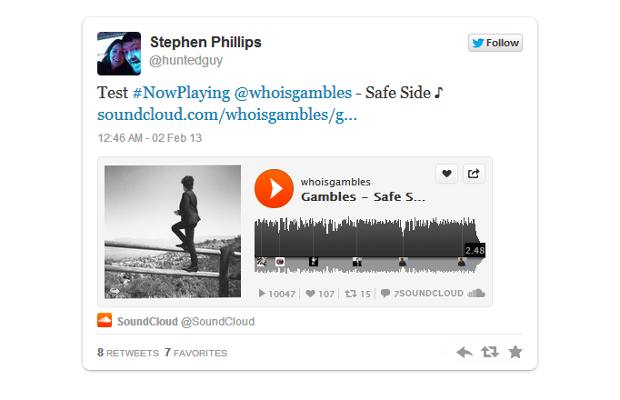 With the Twitter Music app, the social network aims to turn into a media company and get ready to compete with Facebook that has almost similar plans and close tie-up with big names like Apple.
Twitter Music app is expected to release first on the iOS platform and then eventually will be made available to the Google Android service.