Twitter is working closely with the Singapore based U2opia Mobile to bring the microblogging service to phones without mobile Internet. This will be possible by U2opia Mobile's Fonetwish service which is based on the USSD (Unstructured Supplementary Service Data) protocol and allows mobile phone users to access services without mobile data connection.
All GSM mobile phones sold in India – from the basic one to the premium smartphones, support the USSD protocol. With the Unstructured Supplementary Service Data protocol, a mobile phone can engage into messaging with an application on the mobile operator's service. Unlike the SMS service, the USSD Protocol is session based and occurs real-time. So any delay in responding to the application's request and the user gets the timed-out error. Usually, the USSD Protocol is used by mobile operators to assist the mobile subscribers with balance plans, data, usage, and other services.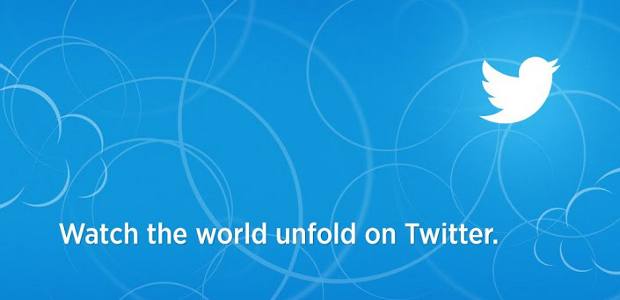 Currently, U2opia's Fonetwish solution has been employed by Airtel which lets its subscribers access Facebook for Rs 1 per day. Airtel users can access Facebook news feed, comment or like the news feed posts, post on friends wall and basically everything else, except posting an update.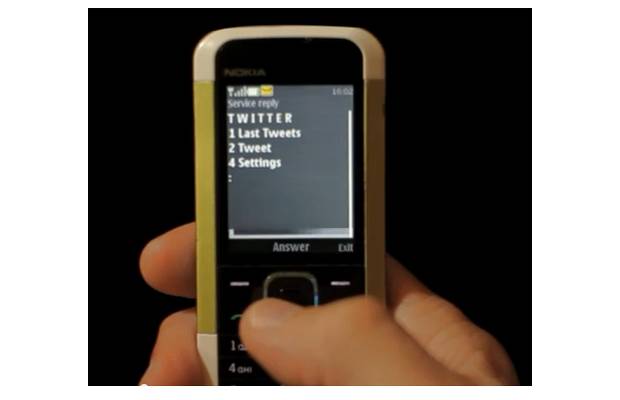 Now Twitter aims to follow the same strategy with the Fonetwish to let the users access the Twitter service even on the most basic mobile phone. There will be no need of mobile data connection and users can just check the updates at a nominal cost, hopefully. What we can estimate is the the Twitter via USSD will let the users check the Twitter Timeline, Mentions, Direct Messages and Discover on-going Trends.
With this, the Twitter users can not only connect with other like minded folks but also send out important updates like traffic jam or public/personal emergency situations at most minimal cost, without connecting to mobile Internet. Twitter also thrives to surpass the reach of Facebook in India through the mobile platform.
We expect to see a customised Twitter access package from some of the leading telecom operators in India in coming few months.