A day after adding photo filter feature to its Android application, Twitter has now introduced the same feature in its iOS app, making it available for devices like Apple iPhone, iPod and iPad. The photo sharing feature allows users to share pictures and stylize them before uploading just the way Instagram used to do it.
Instagram discontinued its service for Twitter after it was being brough by Facebook recently. In response to Instagram's action, Twitter has now upgraded its application for both Android and iOS, bringing the photo sharing feature.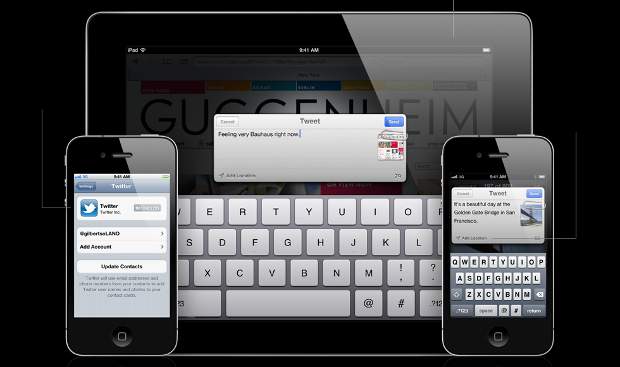 So iOS Twitter app users can now add pictures normally or can edit photo by using the Photo Editing interface of the Twitter app. The Twitter app now provides users eight filters including Vignette, Cool, Warm, Black & White, Vintage, Cinematic, Happy and Gritty for quick styling of photographs. There is also a magic promising Auto-enhance Wand icon that automatically balances the light and the colours. Also included is the crop tool that the users can use to crop the images by tapping on the crop icon.
The filters comes with preview functionality that allows users to instantly preview how the images will look after applying any particular filter on the image. The functionality is almost the same as Instagram but the benefit of having the editing functionality integrated and embedded in the native applications adds a whole new meaning to Twitter and tweeting via images.