Since morning Twitter users were not able to access their account due to some technical issue but now it seems that the problem has been solved.
"The issue that prevented some users from signing in to Twitter has been resolved. We apologize for the inconvenience." Twitter posted on their Twitter handle.
In the morning when Twitter users were logging into their account the microblogging service's welcome page said "Something is technically wrong. Thanks for noticing-we're going to fix it up and have things back to normal soon."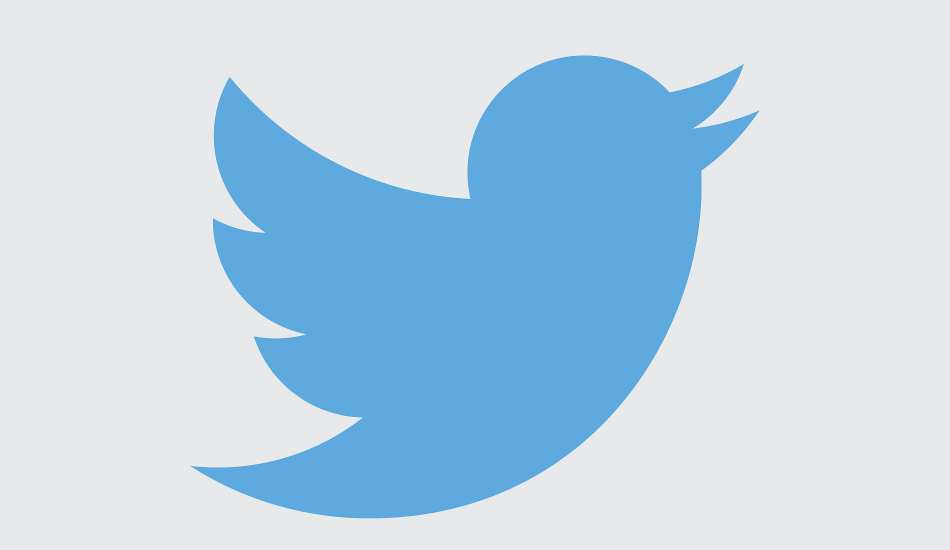 As of now we tested the Twitter app on Android and iOS devices and it was working fine. We also tested it on desktop their also it was working without any glitch.
In the recent days there have been lot of cyber security breaches and it could be a possibility that Twitter might have partially shut down their site to check the security threat to the microblogging site. We are waiting for the confirmation for the Twitter spokesperson for the same.