Trend Micro, which provides security solutions for PCs and smartphones, has announced free Mobile Security with its Titanium Maximum Security 2012 package.
On buying a Titanium Maximum Security (security solution for desktops and laptops,) users can now can get a free Mobile Security package for tablets or smartphones absolutely free of cost. Titanium Maximum Security is priced at Rs 900 for a one year license.
End users can keep the same username and password (as for Titanium Maximum Security) to secure personal smartphones or tablets running any OS like iOS, Symbian or Android free of cost.
Mobile Security solutions will protect smartphones and tablets of any operating system, enabling safe surfing, parental controls, download protection and call and text filtering.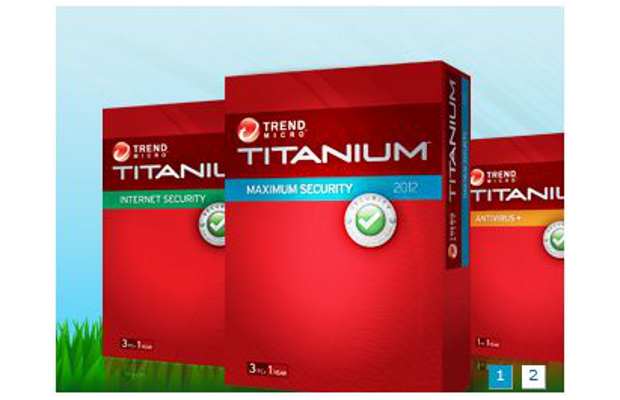 The Mobile Security Solution comes with a free app scanner, lost device protection and enhanced security to block threats while surfing the web, calling or texting.
"Titanium 2012 is a multifaceted boon for consumers and a free Mobile Security that is a great value addition for consumers. This will help protect as many people as possible against malicious applications and spread awareness about the necessity of such software," said Amit Nath, country manager, India and SAARC, Trend Micro.
Trend Micro's Titanium 2012 certifies speed and performance, automatic protection and defense, and has an intuitive interface. Titanium is quite light on system resources and uses less memory and disk space of PCs, so it won't slow your PC down.
Due to technical integration issues with Android Market, Trend Micro Mobile Security Personal Edition is currently unavailable for download directly from the application market. Users, however, can download the application from the Trend Micro website (www.trendmicro.com/mobilesecuritydownload).
The company has said that an update will be released shortly to fix the technical issue associated with Android Market. The issue though does not impact the functioning or the level of protection that Trend Micro Mobile Security offers on Android devices.