Asus has dismissed reports that the roll out of Transformer Prime, the first Android Ice Cream Sandwich and Nvidia Tegra 3 powered tablet, being delayed.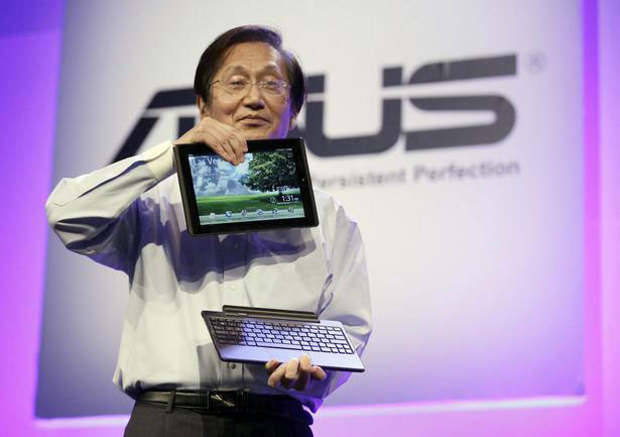 The response from Asus came after some website reported that the tablet was suffering from some WiFi related compatibility issues hence a delay was expected.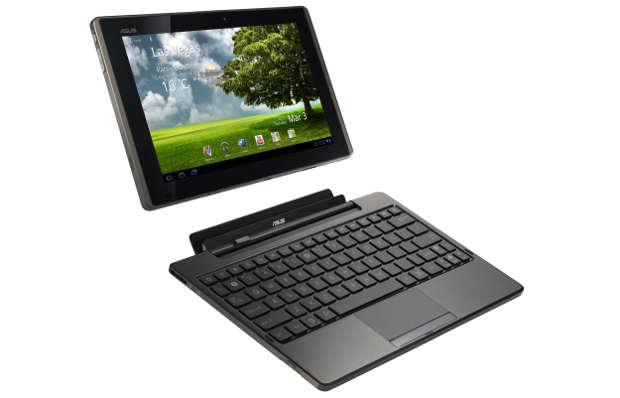 Explaining Asus's stand, a spokesperson of the company said that there is no delay whatsoever in the launch plans of the Transformer Prime and the roll out will be conducted as conveyed earlier.


The new Asus Eee Pad Transformer Prime will house a five core Nvidia Tegra 3 system on chip codenamed Kal-El. Along with that the device will have the latest Google Android Ice Cream Sandwich as its operating system.