The Telecom Regulatory Authority of India (TRAI) has started the process to set quality standard for data services including 3G and 4G.
The draft guidelines have suggested nine parameters in its draft regulation, which includes activation of service within three hours of customer buying or subscribing to the service with 95 per cent success rate. It also wants minimum 90 per cent success rate every time a customer tries to download something and 85 per cent in case of upload.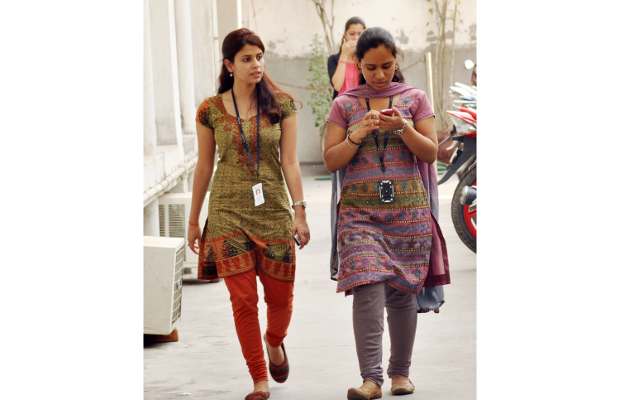 The draft regulation also wants to operator to report minimum download speed and wants that average speed that customers gets should be more than 90 per cent of the subscribed speed, which means that if you have subscribed a 7.2 mbps plan you should be getting 6.5 mbps speed or above on an average.
While this is just a draft regulation, on which written comments are invited from the stakeholders by 25th July, 2012 and counter comments by 1st August, 2012. Only after that a final regulation will emerge.
Which means that there will be many changes in this draft regulation, however it is much needed move and any sort of regulation in this regard will benefit the consumer as they will have some specific rights, which currently they don't have at all.