The Telecom Regulatory Authority of India (TRAI) has moved to court against Loop Mobiles for rejecting its subscribers' mobile number portability request.
According to a report of Times of India, TRAI has sought chief metropolitan magistrate of Delhi court, Vinod Yadav's direction to summon and prosecute Loop Mobiles and its top officials for rejecting subscribers' requests for number portability.
According to TRAI, Loop mobile illegally rejected the request by some of its subscribers to port to other network in Mumbai circle.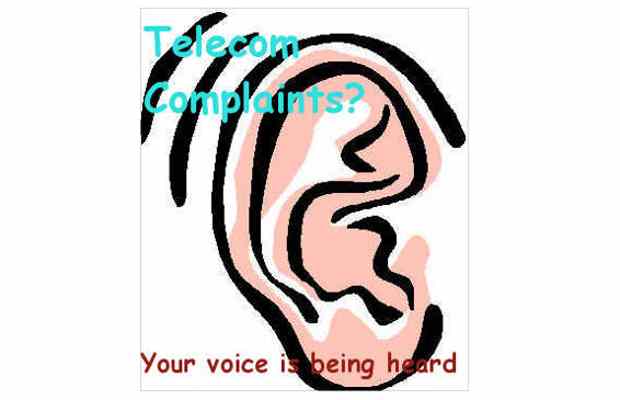 This is one of the first instances of the telecom regulator approaching a court to prosecute a telecom operator for violation.
TRAI has alleged that Loop Mobiles had rejected some requests for number portability in the Mumbai circle which was "not in consonance with the provisions of the Telecom Mobile Number Portability Regulations".
Loop had sited technical error for the reason of rejection and called it an 'act of God'. Rejecting Loop's justification, TRAI said, "Regulation 12 (Telecom Portability Regulations) does not provide for rejection of porting requests on the ground of act of God and rejection under the category are not in consonance with the provisions of the said regulation,"
TRAI said it also sought supporting information but its requests were rejected by Loop. In the view of TMI, this is a right move by the regulator as it will set a new precedence and will force mobile operator to be more careful in dealing with customer request and complaints.
TRAI has set some new guidelines from time to time so that users' request for porting are not rejected on frivolous grounds. However, operators continue to reject majority of porting request and this move to approach court will deter such practices.