In aninteresting turn of events, Japanese automobile manufacturers Toyota and Suzuki announced on Thursday a cross-badging agreement. As the name implies, a cross badging areeent entails a manufacturer 'lending' their products to another with an option for the other partner to use or chance the brand it is sold under. Under this agreement, Maruti will supply the Baleno hatchback and the Vitara Brezza compact SUV to Toyota, while Toyota will supply the Corolla sedan to Maruti. The first batch of these models will come out in the second quarter of 2019.
This deal allows both companies to address certain segments of the market where they do not have enough presence. Both the companies have agreed to joint sourcing of vehicles in an attempt to reduce cost. With more volumes, both these manufacturers can increase localization content in their models and be more price competitive. This is also in line with the government's "Make in India" initiative. At this stage, it might help readers to get familiar with a Japanese management term, called Keiretsu. this refers to a uniquely Japanese feature where large businesses like toyoto would pick up small stakes in their key suppliers, thus ensuring that where the main business went, the supplier followed. This has been a key reason for great control over costs and quality at Japanese firms, besides making them a prized investor for India, as the government was aware that a major Japanese automaker would invariably be followed by its suppliers, helping establish large auto hubs, as has happened in NCR Gurgaon and other places.
The companies also said that they would decide the details of each model such as the schedule of supply, the number of vehicles to be supplied, specifications and pricing at a later stage.This deal will help Toyota to strengthen its presence in India's competitive small car market. At present Toyota has the Etios series in this segment. Their performance or presence in the hatchback segment where they tried with the Liva, has been nthing to write home about. For Maruti Suzuki, the Corolla could help expand its portfolio to the ever-growing executive sedan segment. At present, Maruti Suzuki does not have any executive sedan in the market. It's Kizashi, which made a game effort, never quite successed, and is now out of production.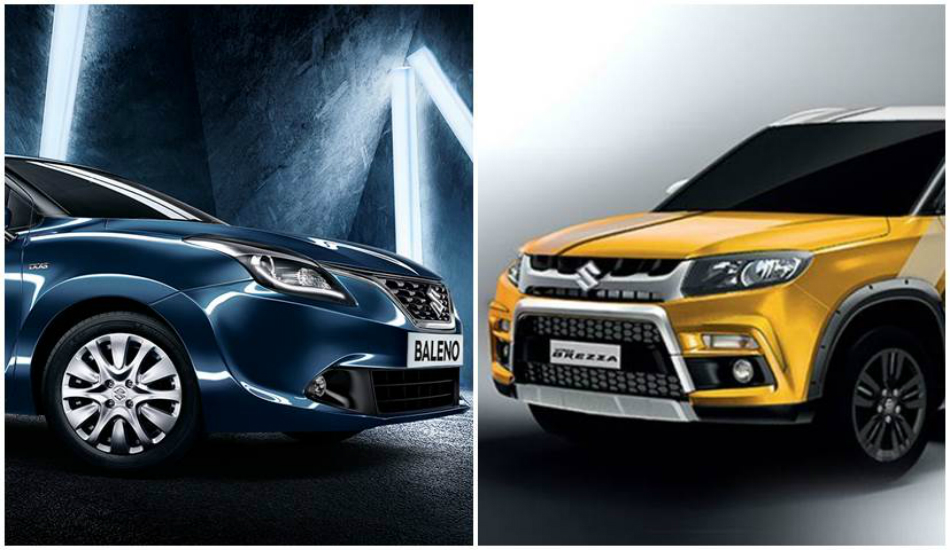 The cars are also expected to adopt some form of hybridization technology. The companies said they remained committed to the widespread acceptance and use of less-fuel-consuming vehicles to help India reduce its environmental footprint and enhance energy security.
This is not only a win-win situation for both manufacturers but also a win for the consumer as they will now be able to purchase Japanese cars at cheaper rates.
VG Ramakrishnan, the managing partner at consultancy firm Avanteum Partners, has been quoted saying that the agreement would benefit Toyota more in the initial phase as volumes were more in the compact segment. "In the medium- to long-term, however, Suzuki will gain access to green technologies which it can then go on to incorporate in its portfolio," he said.
Shekar Vishwanathan, the vice-chairman at Toyota Kirloskar Motor, the local unit of the Japanese company, told ET: "This agreement will end up providing more choices to Indian consumers, hopefully at lower price points through better utilization of available capacities."
Toyota and Suzuki further stated that the collaboration will continue to explore other projects that contribute to a more sustainable mobile society.