Toshiba, the multinational electronics maker, is working on Tegra 3 quad core processor based Android tablet. Toshiba has earlier released Toshiba Thrive with Android Honeycomb.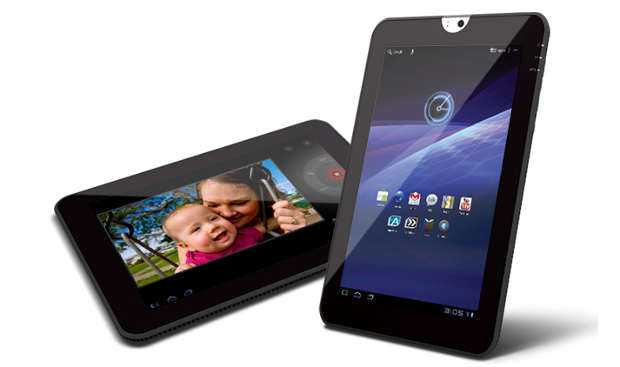 The information about the tablet came to light after UberGizmo spotted the tab in a benchmark listing website, AnTuTu. Benchmark listing websites provide an objective view about mobile phones and tablets, allowing masses to compare the performance of devices.
The said Toshiba tablet was listed under the name "Tostab06" in the benchmark listing website. Though it doesn't explicitly named the processor but looking at the clock speed, it has been speculated that the performance of the Toshiba tab would at par with other Tegra 3 based tablets, including the Asus Transformer Prime. The tablet processor comes with a clock speed of 1400 MHz which is the best performance for any Tegra 3 device so far.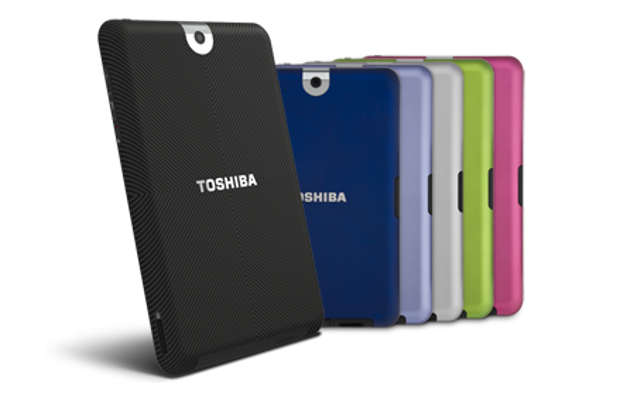 More information on the tablet is likely to be unveiled by the Tosiba at the Consumer Electronics Show 2012. It is expected we'll see more tablets based on quad core Tegra 3 system on a chip.
In a related news, Acer is also working on a Tegra 3 processor based tablet, named Iconia Tab A700, which will come with a 10.1 inch display with a resolution of 1920 x 1200. This tablet is also likely to be displayed at CES 2012.