Japanese multinational Toshiba is working on a massive 13.3 inch display based tablet, making it the largest ever tablet and it would put an end to the ongoing battle between notebooks and tablets once and for all.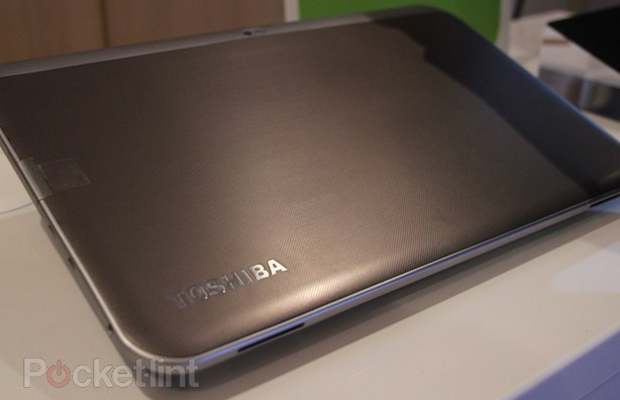 According to Pocket Lint, the device will be powered by a Nvidia Tegra 3 quad core processor which was recently re-coined as a 4+1 core processor.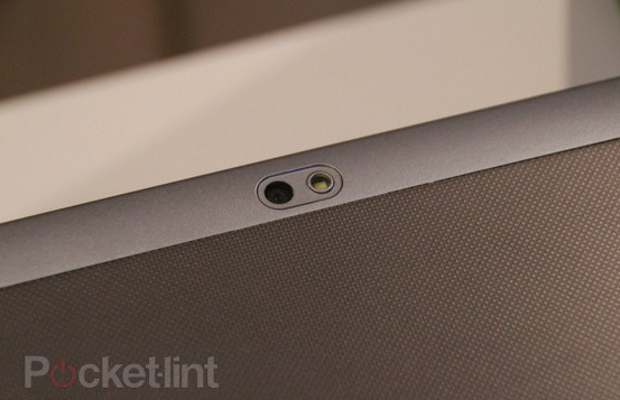 Although Toshiba officials did not divulge much information pertaining to the tablet but it is expected that the new device will feature a HD ready resolution like the one featured on the Apple's New iPad. Along with that the device will feature Google Android Ice Cream Sandwich as its operating system.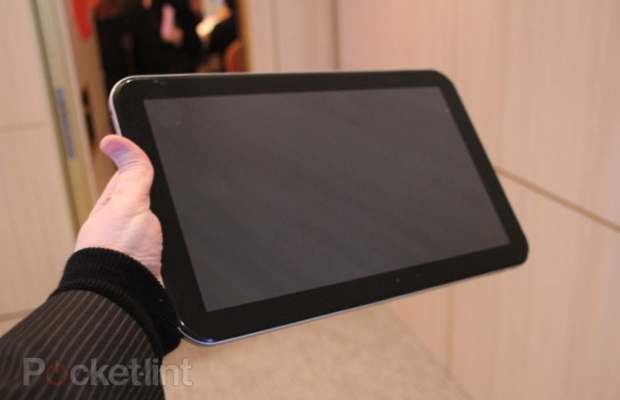 A 5 megapixel camera with LED flash at the back of the tablet is also expected.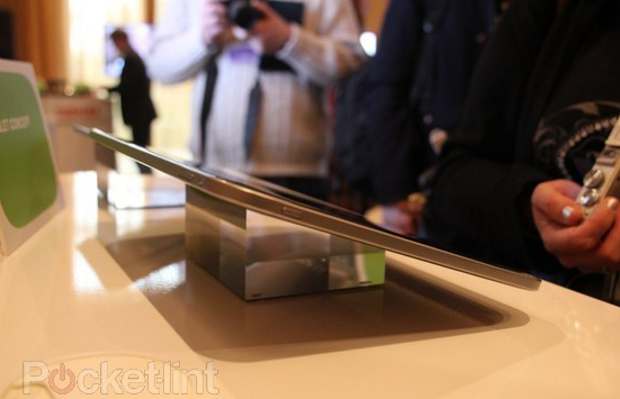 The hardware of the device, although not known right now, is expected to be on the higher side only.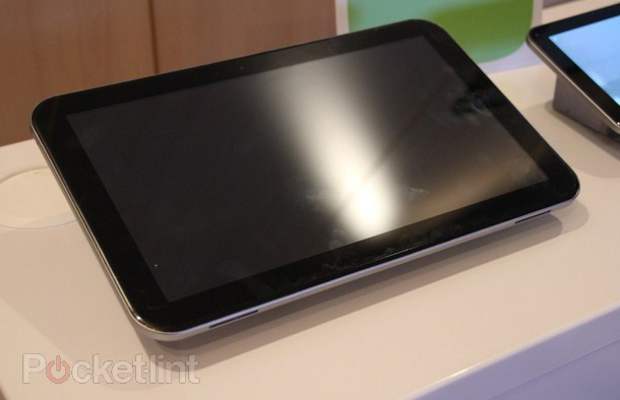 The device surely will be a game changer in most cases and with integrated cellular connectivity, it will put an end to the need of carrying notebooks by most users. Also we are expecting that with such a big display size, the company will surely be working on a docking solution as well but even if that is not available the big screen is enough to take care of most day to day computing tasks with ease and comfort.