Internet usage via mobiles is growing at 400 per cent per year in the country. So it is obvious that there is a need to have a better mobile browser to improve user experience.
Here we present the best mobile web browsers based on data from Mobango, an independent mobile application store that provides free apps.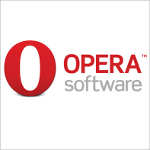 Opera Mini J2ME web
This version of Opera browser, which is meant for Java-based phones, is the most downloaded browser in India. A major reason for its popularity is that it was the first entrant in the mobile browser space and it attracted the masses because in India around 80 per cent people use Java-based phones.
The second-most popular browser, according to Mobango, is the recently launched mobile version of Firefox, the UC browser, which is considered to be fast and light.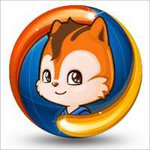 Some of its features, such as powerful search, stable network, multitabs, compression technology for faster loading, download manager, good preloaded time, predictive URL completion, view mode, save and share, and file manager have been received well and make it easy to browse the net using the typical small screen and slow network speeds.
Bolt browser, which was launched last year, is fast gaining popularity and is at present the third most downloaded browser in the country.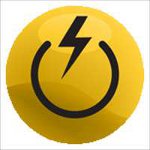 Bolt offers fast browsing and HTML5 support for video playback. One of its most interesting features is the fact that there is a long list of web applications that this browser supports, which includes Google Docs, Mafia Wars, and even Twitter and Facebook apps.
Another difference is the fact that the browser doesn't reprocess the web page, or re format it, so the web page appears the same as it would on a PC. While this is good in most cases, it poses a problem in the case of a website with a complex design. Bolt also has very decent support for Indian languages, which makes it better suited for India.
All the above mentioned browsers are free for download and are available through various application stores including Mobango, GetJar, Ovi Store, Android Market etc.