A Bluetooth handsfree adds to a lot convenience while talking. In fact, it protects you from the harmful radiation of your phone as you need not to keep the handset near you.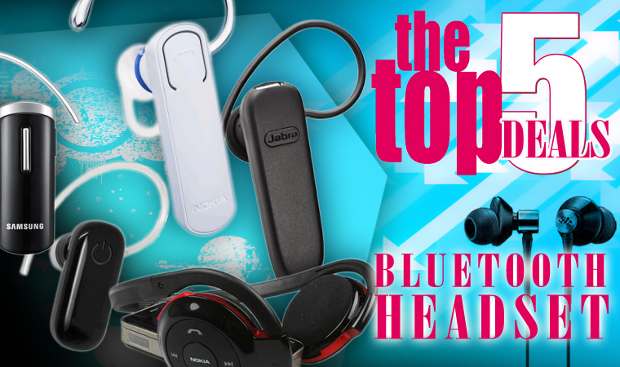 But usually good quality Bluetooth handsets are a bit costly compared to normal handsfree. But in this age of online shopping, you could find many good Bluetooth handsfrees at almost dirt cheap price.
Here are five such eye-popping deals on Bluetooth headsets that you must check out once before zeroing on one for yourself.
###PAGE###
Samsung HM1000 Mono Bluetooth Headset (Rs 528)
It is a good looking mono Bluetooth headset from Samsung. The headset supports Bluetooth 2.1 version and weighs just 10 grams.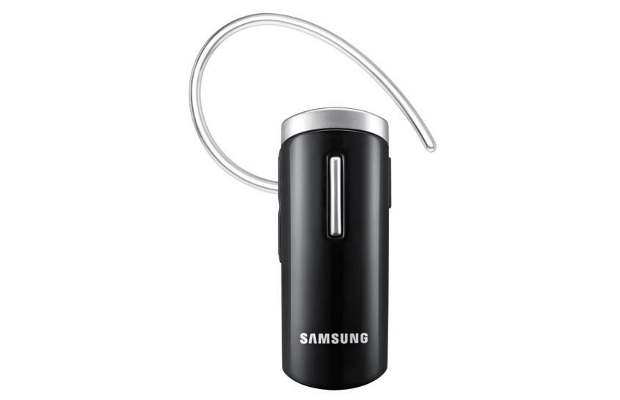 Though it is an old product, it still has good enough features that make it a very good buy at this price. The headset supports all the phones with Bluetooth in it.
The headphone is normally available for Rs 1,000 or more but currently it is available for Rs 528 on eBay with manufacturer warranty.
###PAGE###
Nokia Bluetooth Headset BH-108A Ice (Rs 699)
Another very stylish mono headset, and this time it is from Nokia. The Nokia BH-108A Ice headset has nice in-canal earpiece and weighs just 9 grams.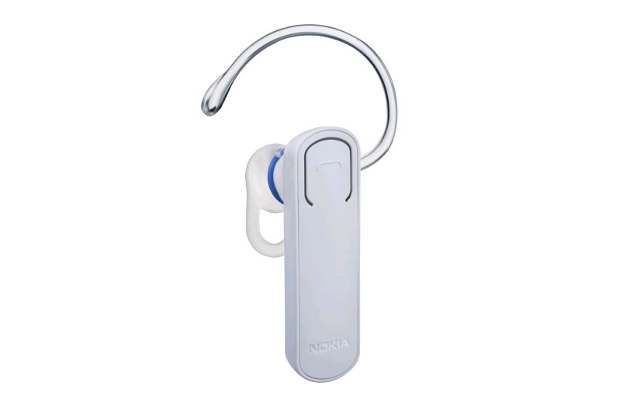 The Bluetooth headset supports Bluetooth 2.0 standard and works with all the Bluetooth enabled mobile phones.
The headset is normally available for around Rs 950, but now Buytheprice is offering it for Rs 699 with full manufacturer warranty.
###PAGE###
Nokia BH-503 Stereo + Sony headphone (Rs 1,111)
Nokia BH 503 is a stereo Bluetooth handsfree. It provides full volume and music control through five buttons. The sound quality is good and is also good for voice calls thanks to its decent mic.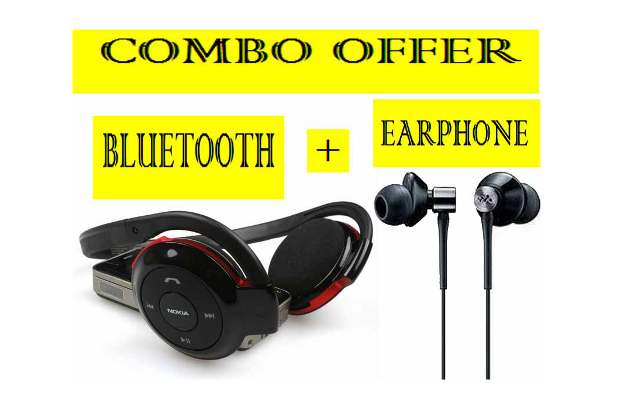 While the headset in itself costs more than Rs 1,300. Shopclues.com is offering it for Rs 1,111 and is also giving a Sony MDR EX 085 noise isolation earphone free, which in itself will cost close to Rs 500.
###PAGE###
Jabra BT-2045
Jabra is known for its high quality Bluetooth hands free and are generally costlier than other brands. The hands free supports Bluetooth 2.1 standard and offers excellent battery life with up to 10 hours talktime on a single charge.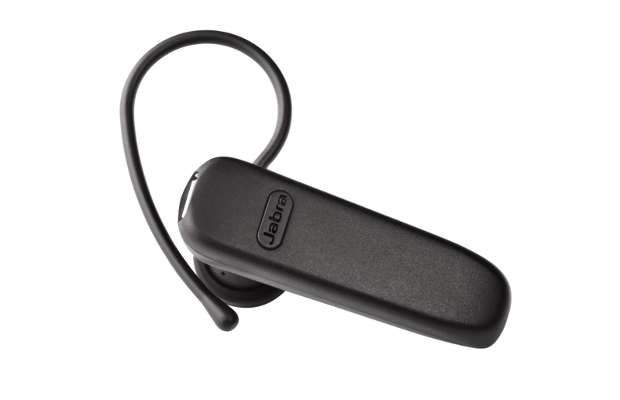 The headset can be connected with two devices at the same time which is a great feature for those who carry two handsets with them.
The normal price of the Jabra BT 2045 is Rs 1,300 however eBay India is offering it for Rs 1,125 only with full 1 year manufacturer warranty.
###PAGE###
Callmate BH-119B (Rs 499)
Though Callmate is not in the same league as manufacturers of above mention products, it has been in the mobile accessories business for quite sometime now and is a known brand.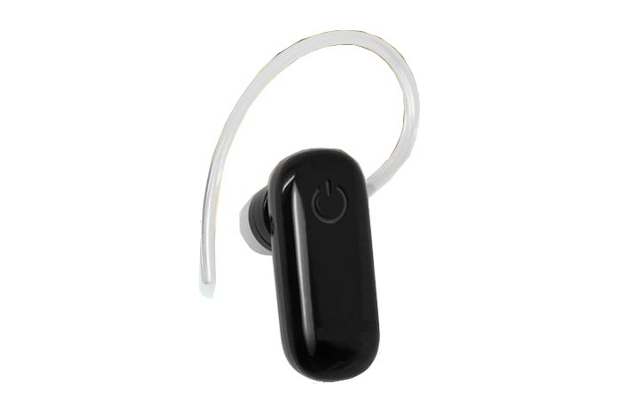 The handsfree here is a mono speaker with in-canal earpiece. You also get two spare ear buds so that you can find a perfect fit for yourself.
With a single charge, it offers up to 4 hours of talktime, which is decent for a low priced product like this. However, you only get 6 months warranty. Normal price of this headset is around Rs 650 but Shopclues is offering it for Rs 499.