2011 was a defining year in many ways for the mobile industry. Here is a look at the year gone by to see which trend emerged in that year and will continue in the new year.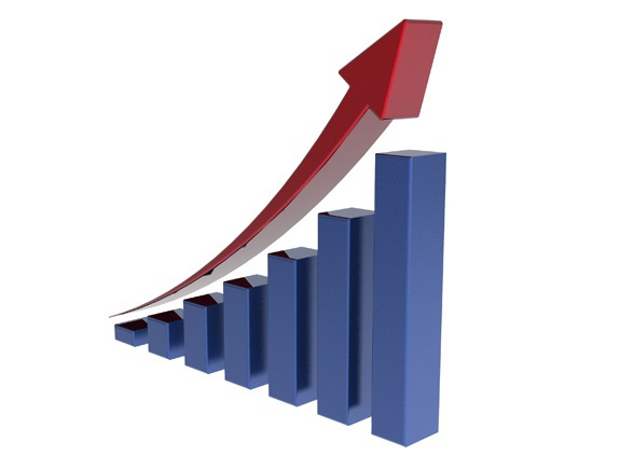 Dual SIM
Dual SIM is nothing new. The feature catapulted Indian brands to the main stream of mobile phone industry in 2009-10. While in the past two years, it was the domain of the Indian brands, MNC brands like Nokia, Samsung and Motorola realised the potential and introduced their dual SIM offerings in 2011 which earned them back some lost market share.
Dual SIM based Nokia C and X series of feature phones mostly became popular, boosting the shipments of the Finnish handset manufacturer. Samsung also consolidated its feature phone market share through its handsets like Chat, Star and Champ.
Spice took the concept to the next level by introducing first Dual SIM Android phone (Mi270) in India. Though the phone did not meet much success probably because it did not support 3G and was low on quality, it did however manage to create a trend – dual SIM Android phones.
Motorola too come out with Android based Miletone XT 800 with CDMA and GSM support and was soon followed by Micromax Superfone Lite A75 and Spice Mi350n. Recently even Samsung announced its dual SIM Android smartphones – Galaxy Y Duos and Y Pro Duos.
It will be wrong to say that the segment is already popular, but it will eventually acquire a huge market share.
###PAGE###
Smart feature phones
If year 2009 and 2010 were the year of dual SIM entry level phones, 2011 was mid-level phones' year. Since people have already seen and experienced entry level phones, there are now eager to have a better phone with more features, if not a high end smartphone.
The undercurrent in the market was duly noted by Arshit Pathak, managing director, Kingtech Electronics, a group Company of G'Five International. Talking to The Mobile Indian, Arshit said, "We will now also focus on mid end segment to tap the growth in replacement market, we will be launching several new phone in this category in the next couple of months".
In 2011, people have become more demanding asking for features like bigger screen, touch screen, and multimedia features. As Ajjay Agarwal, chairman and managing director, Maxx Mobiles puts it: "We have seen the growth fueling in the mid-end segment where consumers are seeking for multimedia phones comprising of long battery life, better sound quality with bigger screens. One of the insights we have seen is the proliferation of touch-screen phones in the market".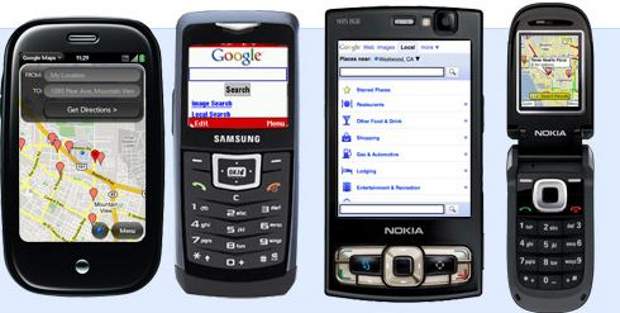 The change is also palpable from the pricing of mobile phones. Spice Mobile (now S Mobility) has increased its average selling price from somewhere below Rs 1,500 to close to Rs 3,000 and is also aiming to take it up to Rs 3,500 soon.
A close look at the 650 models launched in 2011 shows that the average price comes to around Rs 6,100. If we exclude the smartphones from the list, the average price is close to around Rs 3,500, and amongst them 195 phones came with a touch screen.
We see the trend firming up in 2012, with smartphones getting into feature phone space and feature phone with better features competing with entry level smartphones.
###PAGE###
Mobile Internet
This trend emerged in 2010 itself but then at that time it confined to urban areas only. But now with EDGE networks proliferating beyond big cities and even basic handsets having Internet capability, people are taking full advantage of mobile internet. With telecom operators gradually lowering the price of mobile internet data packs, mobile internet usage is further expected to grow in a big way in the coming year.
India has crossed 100 million Internet user mark in 2011 and a significant part (35 mn) of that comes from the mobile phones. Though 3G has not picked up, people are using 2G networks in a big way. Use of social network sites especially gave a fillip to mobile internet.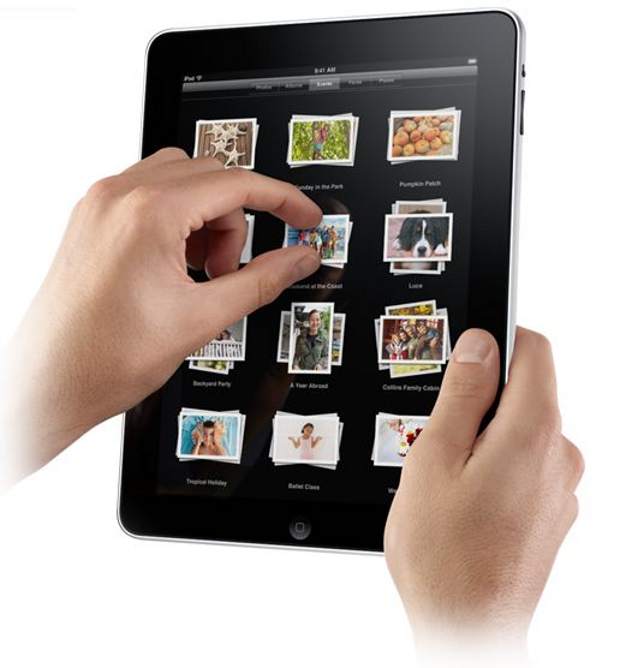 If price corrections do not happen soon, usage of 3G services are less likely to rise from its current levels. However, analysts predict 2G based usages to increase at the rate of 40 per cent or more. Notably, analysts predict that the number of mobile internet users to be twice as that of PC Internet user by end of 2012.
Rise of low cost tablets like the Aakash tab will further boost mobile internet.
Another significant boost will come in the form of LTE which is popularly known as 4G services. Notably in 2012, Reliance Infotel is planning to launch its LTE services in the middle of 2012. Launch of 4G services may pull the 3G data costs down, thereby increasing mobile internet usages.
###PAGE###
Affordable Tablets
Tablets become all the rage in 2011, though sales figures really do not back the kind of enthusiasm that the industry is showing with less than 2 million tablets sold in the country in 2011.
More than 20 tablets where launched in India in the last 12 months with prices varying between Rs 2,500 to Rs 40,000. The Akaash tablet which is priced at Rs 2,500 is expected to expand the tablet market in 2012.
Companies like Beetel, Reliance (operator), MSI, Fly, iBall, and HCL launched their low cost tablets in 2011 as well. Some of the unknown brands like Lacs, iBerry, Buzz and Milagrow also joined the party with their offerings.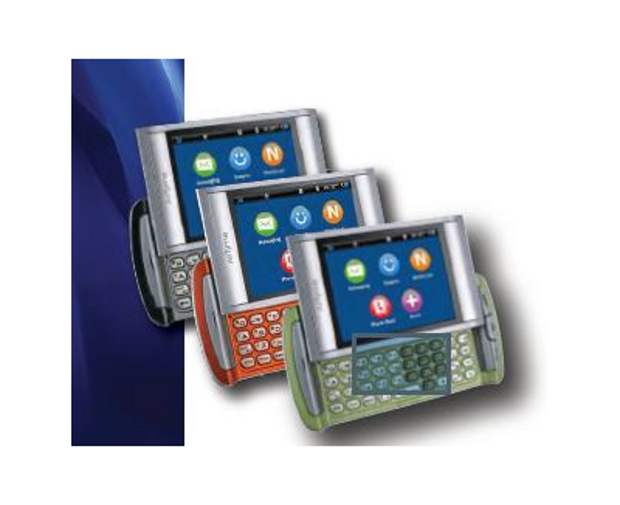 The bigger brands like HTC, Samsung, Asus, Sony, BlackBerry and Acer also entered the market. Though not many have succeeded in selling tablets in numbers, their enthusiasm vis-Ã -vis tablets is not diminishing.
While in most developed markets, tablet is seen as an add on lifestyle device owned by people who already have a smartphone and laptop, in India, tablets are expected to be the first smart device in the hands of many.
Android operating system, on which most of the tablets are based, have not been as successful as iPad from Apple. However, in Asia and African markets low cost Android tablets have managed to create a substantial market for the OS.
This trend is going to gather steam in 2012, and the low cost segment will grow with even established players having to climb down the price ladder.