Android is blessed with thousands of games and applications, both free as well as paid ones, and the list is growing each day. So at The Mobile Indian, we decided to come out with a list of applications that would appeal to you. For a start, we have started with best 20 games for Android devices and all of these are available for free.
While sorting these games, I have tried to keep games of various genres like Racing, Fighting, RPG (role playing games), FPS (first person shooter), mind games, and sports.
RACING
Asphalt 8: Airborne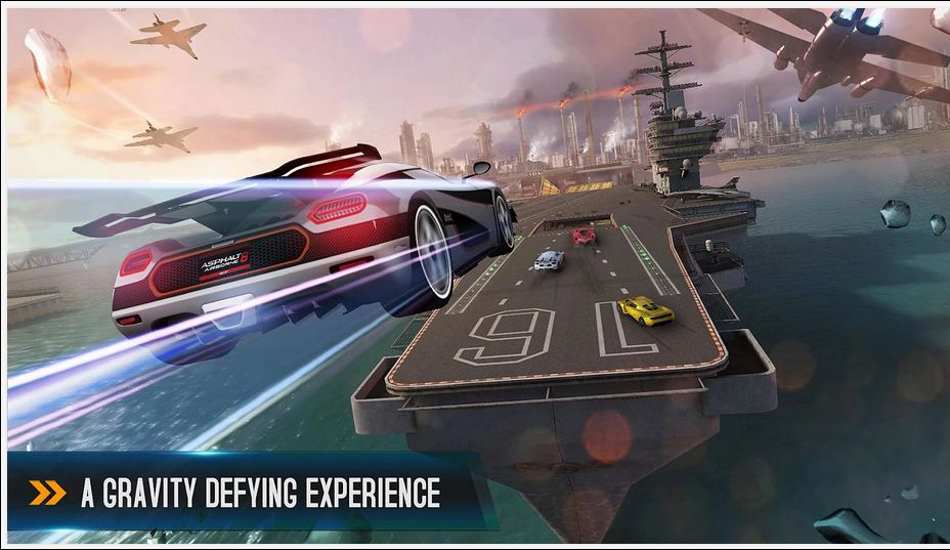 One of the most well known racing series takes a new turn with their latest edition. Asphalt has got an avid fan following, thanks to their great graphics, cars, tracks, music, and challenges. The best aspect of this game, apart from that it is free, is that it allows you to go airborne!
GT Racing 2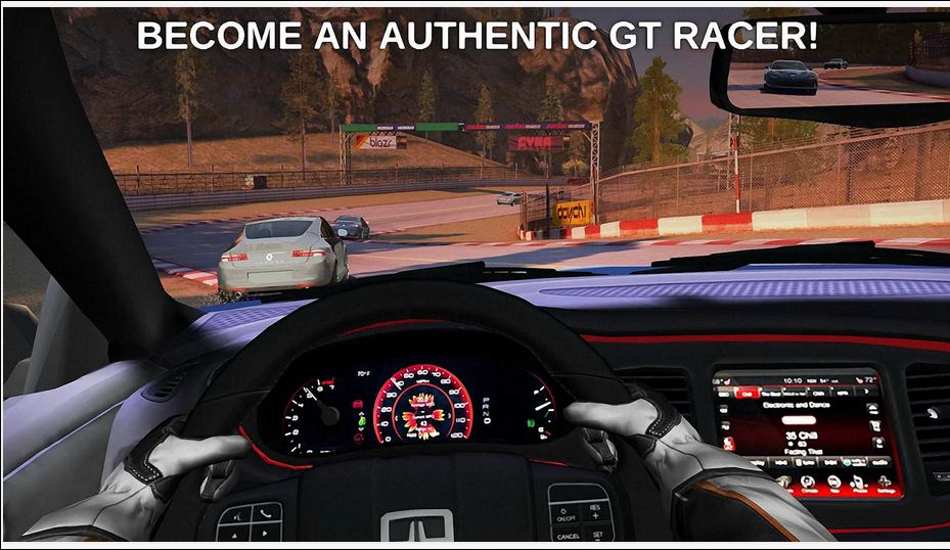 Featuring a superb collection of cars from manufacturers like Mercedes Benz, Nissan, Dodge, Audi and more, GT Racing 2 offers very realistic driving physics and is a joy to play thanks to the numerous game modes available.
Real Racing 3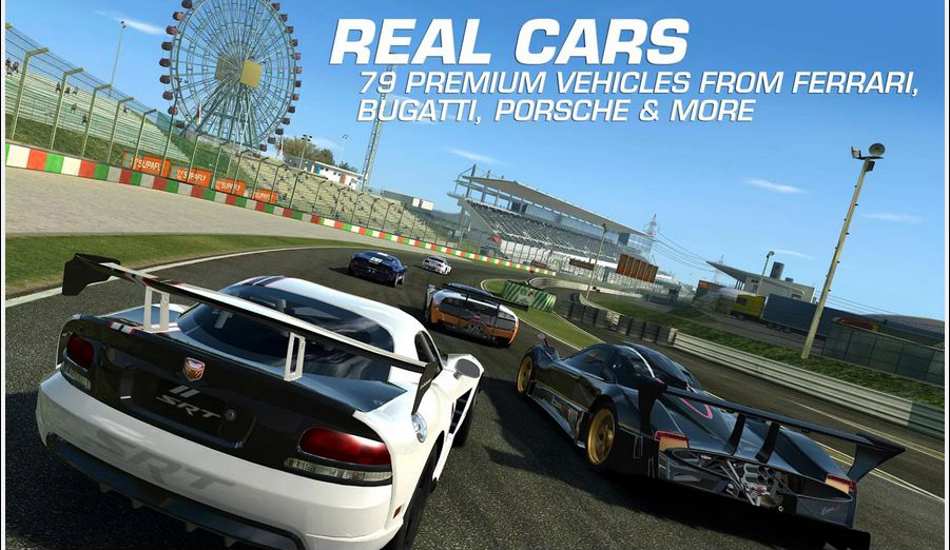 With over 100 real life cars from manufacturers lining up on the 22 strong grid, Real Racing 3 is really one of the few realistic racers out there. Real tracks, real cars, real people, as you can play against up to 8 friends.
###PAGE###
FIGHTING
Injustice Gods Among US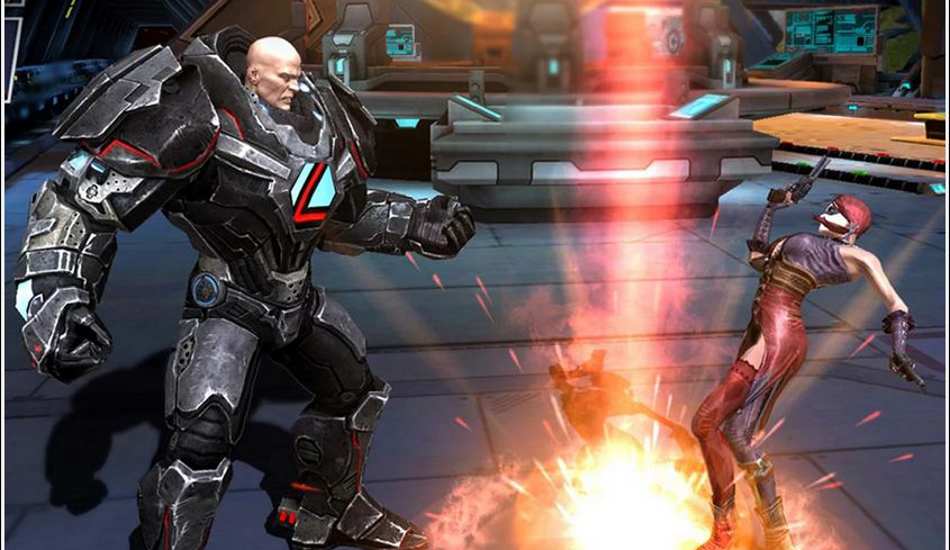 This is one heck of a game that is loved by millions world over. After all who doesn't love superheros. From Superman to Martial Manhunter, it has an epic roster of DC superheros and villains for numerous battles. You can indulge on 3-on-3 fights offline or can go online to challenge other players. It has superb graphics too.
WWE Immortals


Like the Injustice Gods Among US, the WWE Immortals feature 3-on-3 fight. But here there are WWW superstars and not DC superheros like Triple H, John Cena, The Undertaker, The Bella Twins, The Rock, Hulk Hogan, and many more. Each iconic Superstar comes with unique variations, featuring special powers and moves. It also offers online mode.
Real Steel World Robot Boxing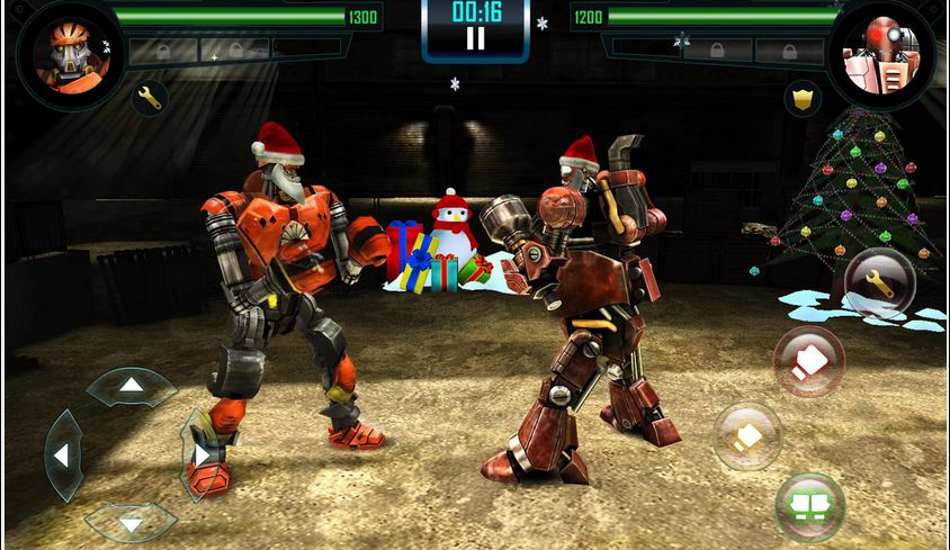 32 robots, 11 arenas, many game modes means this smash hit just got bigger and better. The successor to the previous version, Real Steel World Robot Boxing doesn't disappoint with better graphics and more creative robot designs.
###PAGE###
RPG
Walking Dead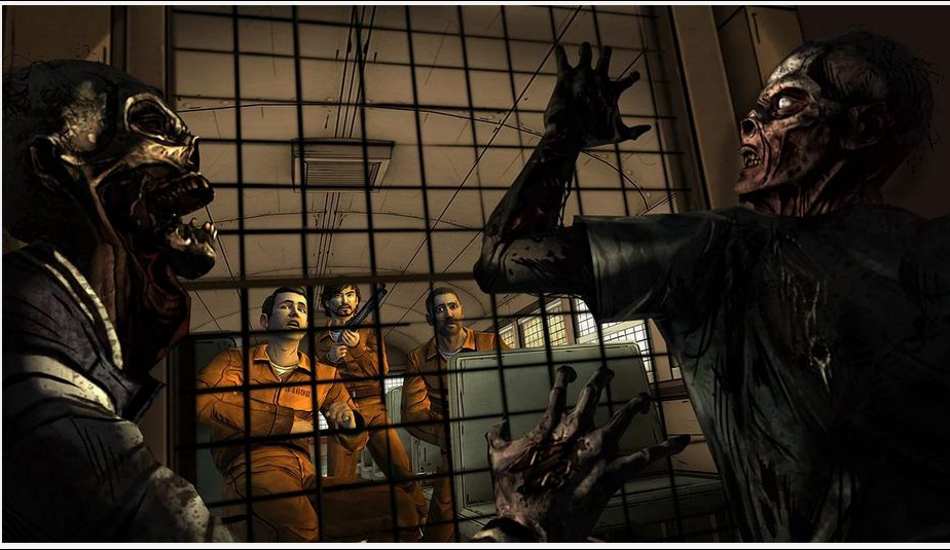 Set in the same universe as the hit TV show, the Walking Dead is a game with the dead coming back to life, and the uninfected survivors doing anything to survive. Your actions decide your fate in this highly tailored game.
Batman Arkham Origins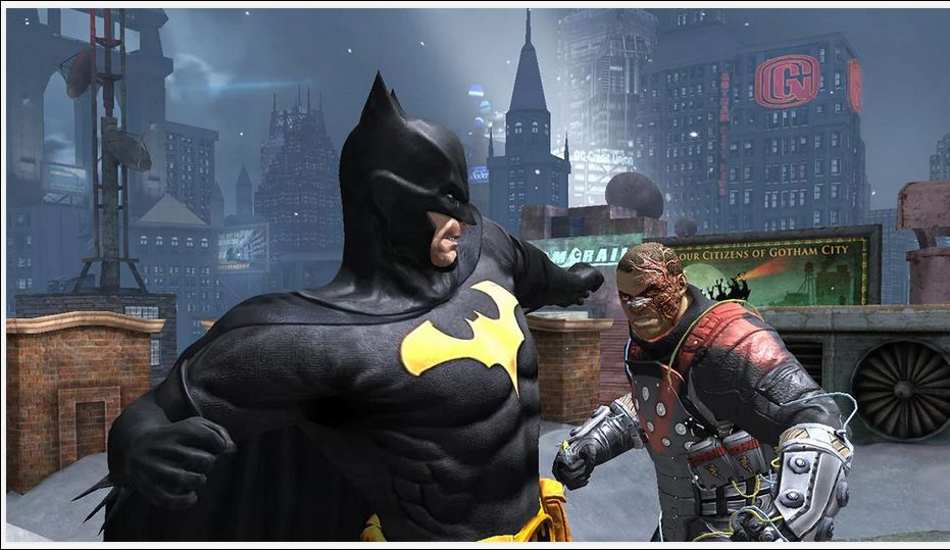 Being Batman, and saving Gotham City sounds pretty good to us. Good game play and story, loads of unlockables through the game as well including exclusive Bat suits.
###PAGE###
FPS
N.O.V.A. 3: Freedom Edition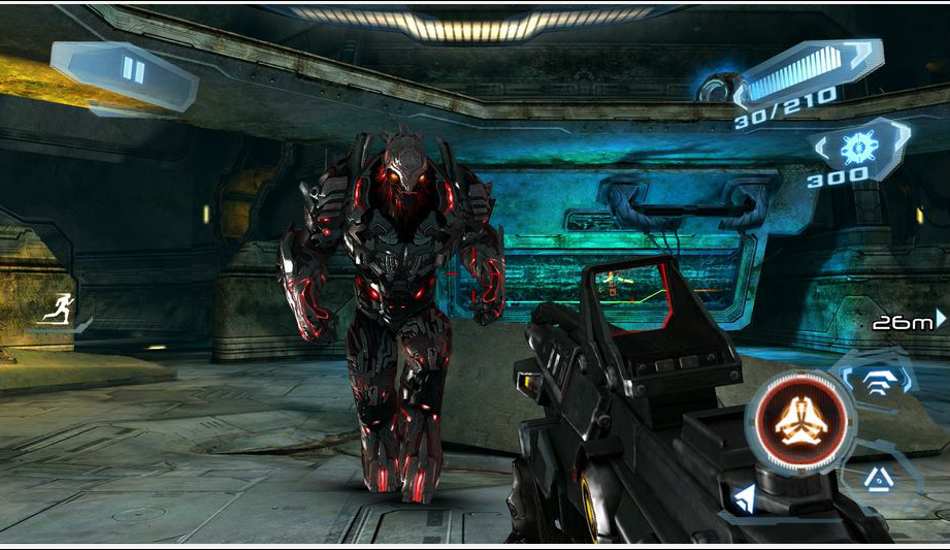 It is one of the most immersive sci-fi games. It offers 10 amazing levels, across the galaxy, from a war-torn Earth to a frozen Volterite city. Most importantly, it has fluid controls and has an immersive storyline.
Dead Trigger 2


Probably the best zombie survival game. Play for hours or in short bursts, with various game modes with 33 different environments, 37 different weapons, and 600 gameplay scenarios, this is a truly exciting game.
Brothers in Arms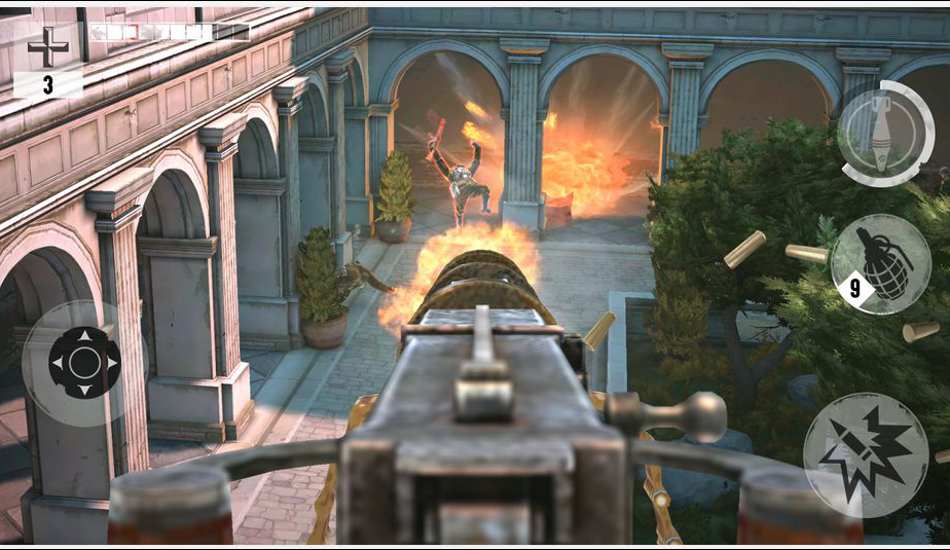 Being a part of a World War cannot be dull, and this game does not change that. Lead your squad on the frontlines, and use experimental weapons, unlock new allies, and so on, all with great FPS graphics.
###PAGE###
MIND GAMES
Chess Free by AI Factory Ltd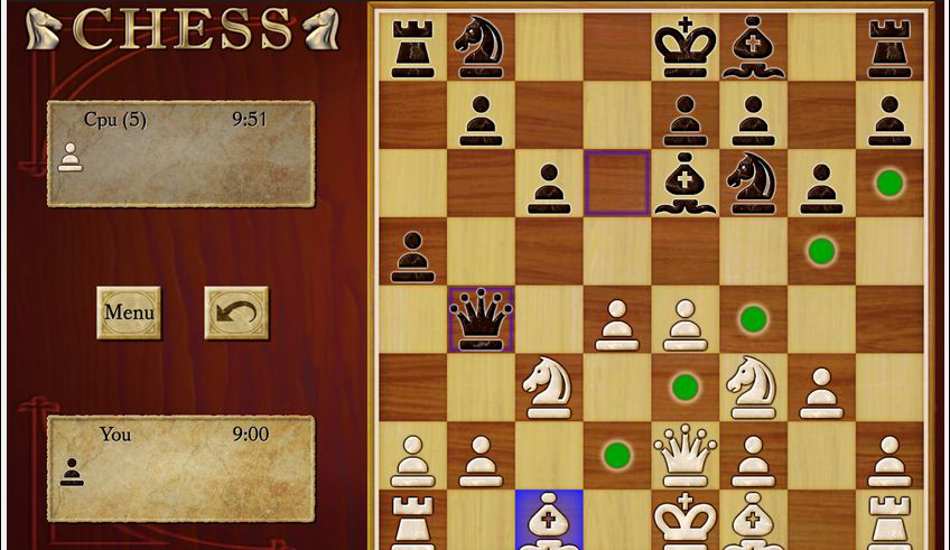 Though there are several chess games, we particularly liked this one for its smooth performance and level of difficulty owing to a very good AI. Lots of features, and different game modes, and an excellent tutor make this a complete package.
Tic Tac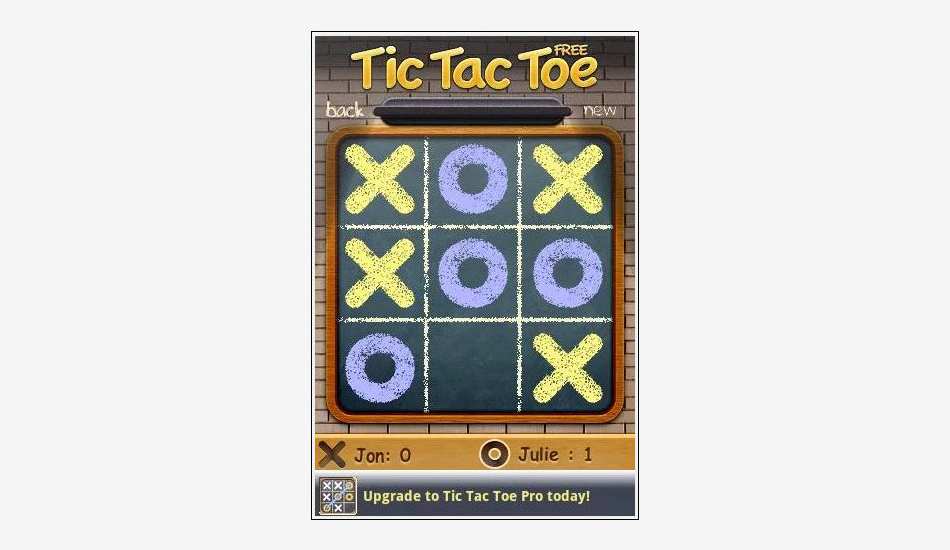 Another timeless classic, enables you to stop wasting paper, and play on the go with one and two player modes available. Alternatively you can try the 'Four In A Line'.
Cut the Rope


Feed the candy hungry monster Om Nom. A great one to pass the time, and improve your hand eye coordination or understanding of trajectory with 400 levels.
Candy Crush Saga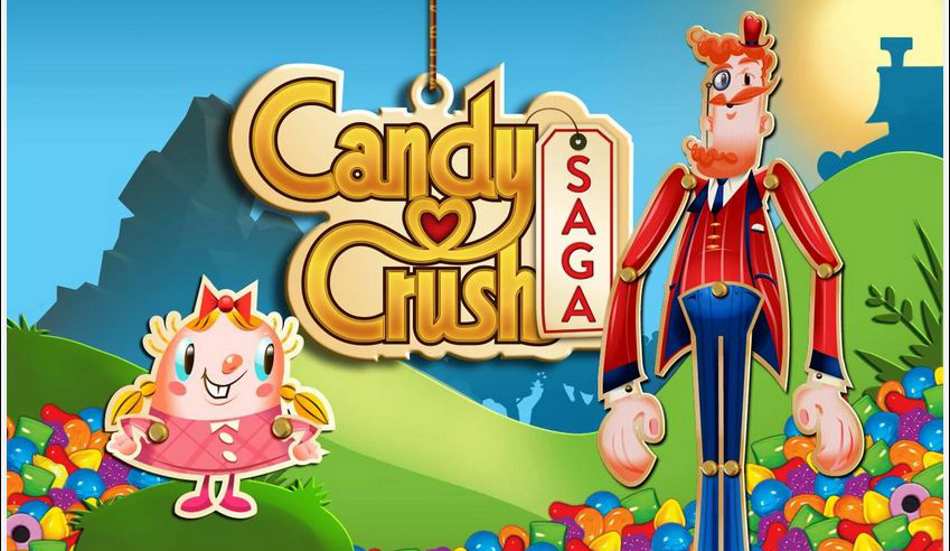 A modern classic, which could not be ignored. You join Tiffi and Mr Toffee in the Candy Crush Saga and go through the various levels, unlocking more puzzles as you go along.
Quiz Up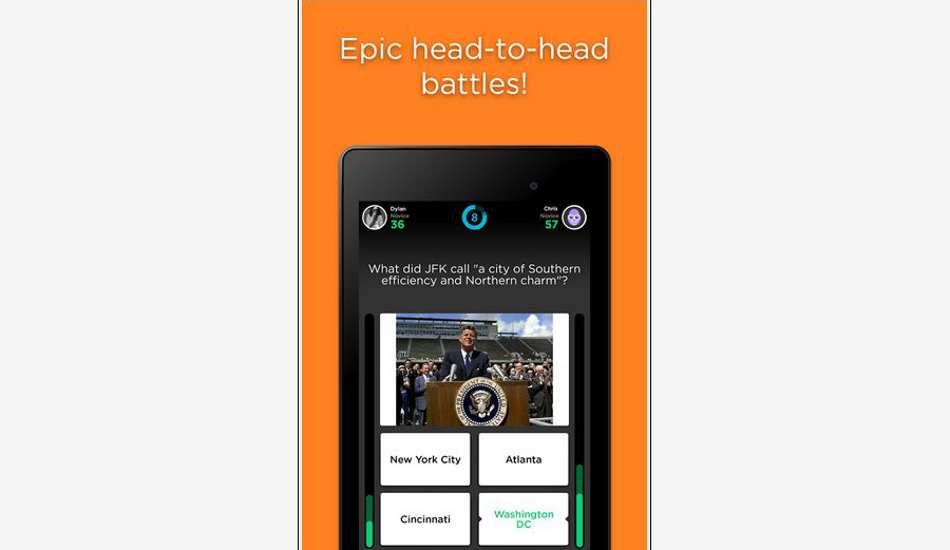 An award winning multiplayer game and community, Quiz Up sharpens your trivia skills with various kinds of quizzes. Pit yourself against opponents from all over the world, and never get bored with over 4,00,000 questions in over 500 topics, you'll find something to do.
###PAGE###
SPORTS
FIFA 15 Ultimate Team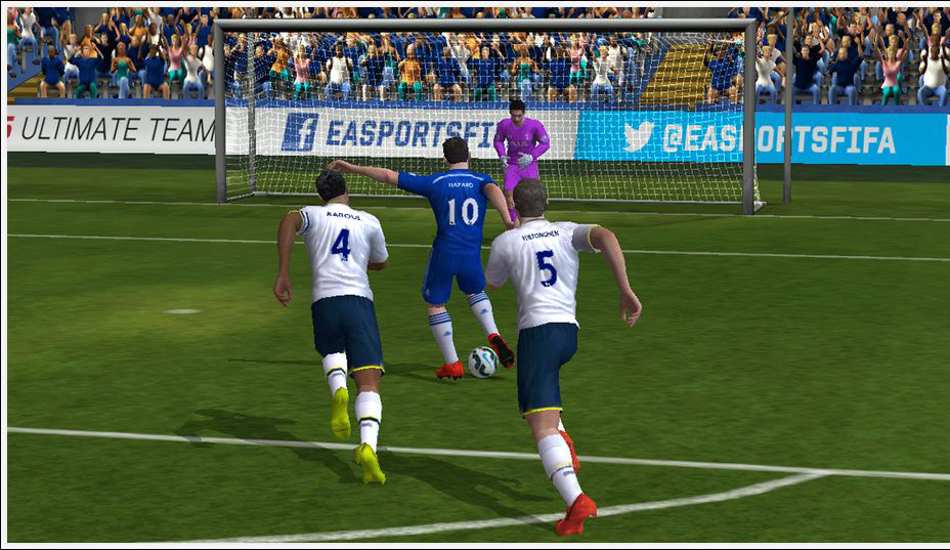 The best football game across all platforms, FIFA 15 offers you all the clubs, over 10,000 players and 30 leagues with great graphics. This hugely popular game has become even better and now has several game modes and challenges.
Real Cricket 14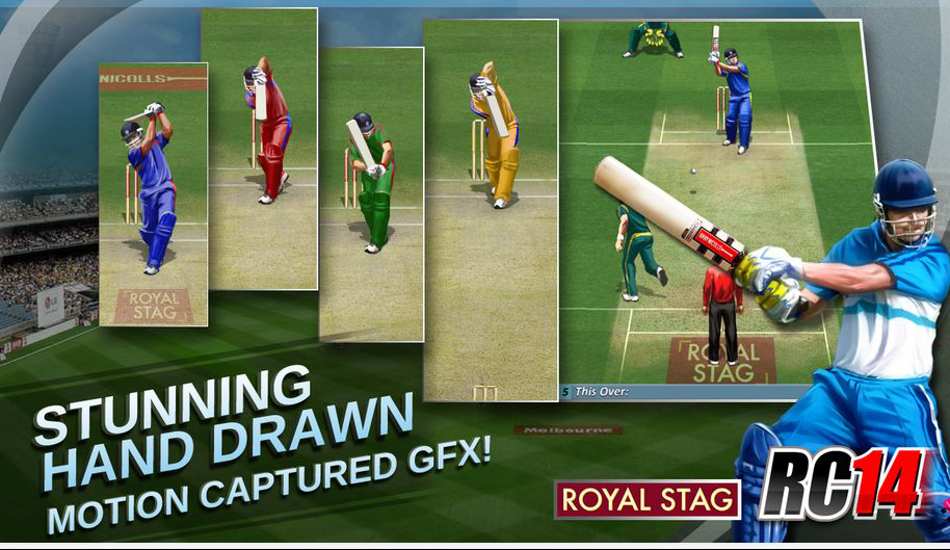 The most authentic cricketing experience on the Play Store, with 16 nations to choose from. Authentic equipment, numerous game modes, and great graphics make this a real good choice.
Home Run Battle 2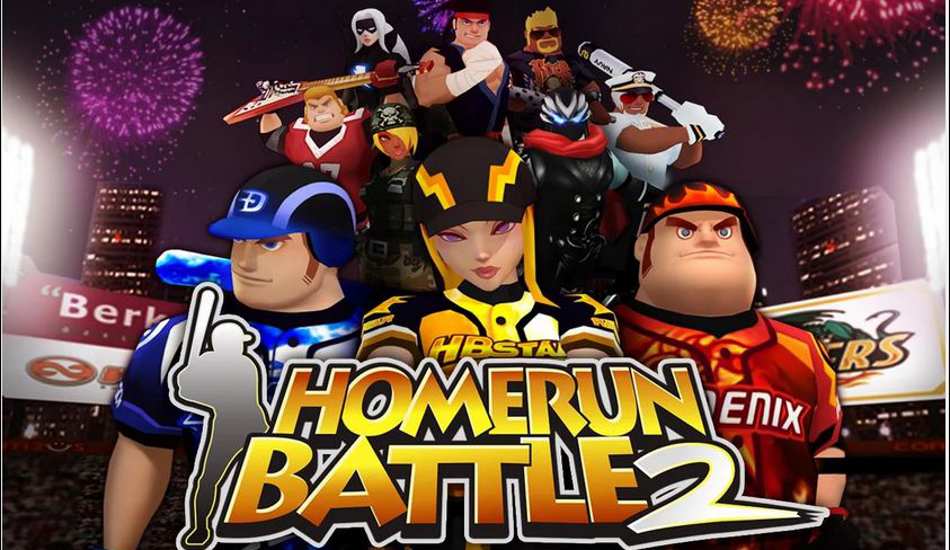 An exciting update to the original, with 100s of kits, equipments, etc on offer, it is a highly customisable game. Play against 20 million batters in 300 million games.
King of the Course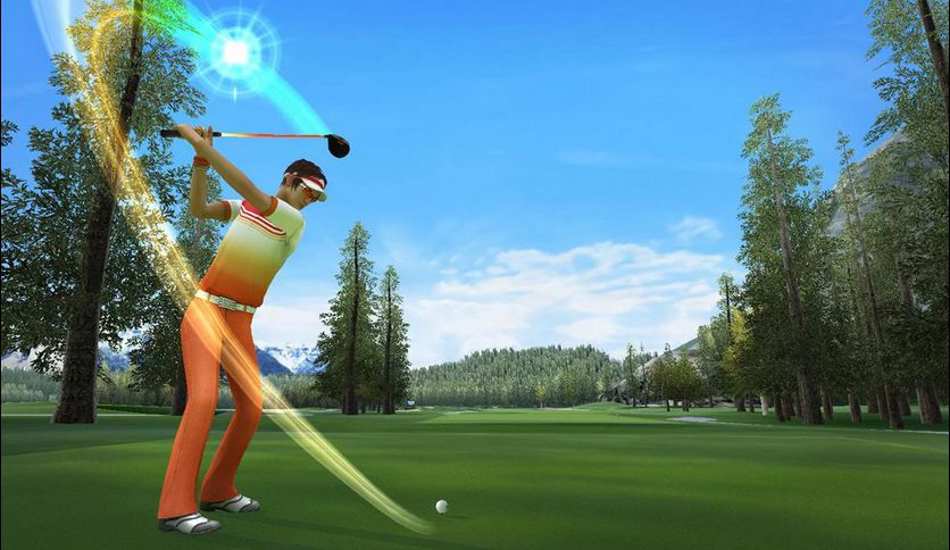 Fun golf on the go, is their claim to fame. King of the Course Golf is a fast paced game with quick challenges and great PGA tours.