Titan has revealed its first ever smartwatch. The leading watch maker has tweeted a picture of the smartwatch which shows the watch's crown with Titan's logo. The picture clearly shows that the watch has a metal head and comes in golden colour.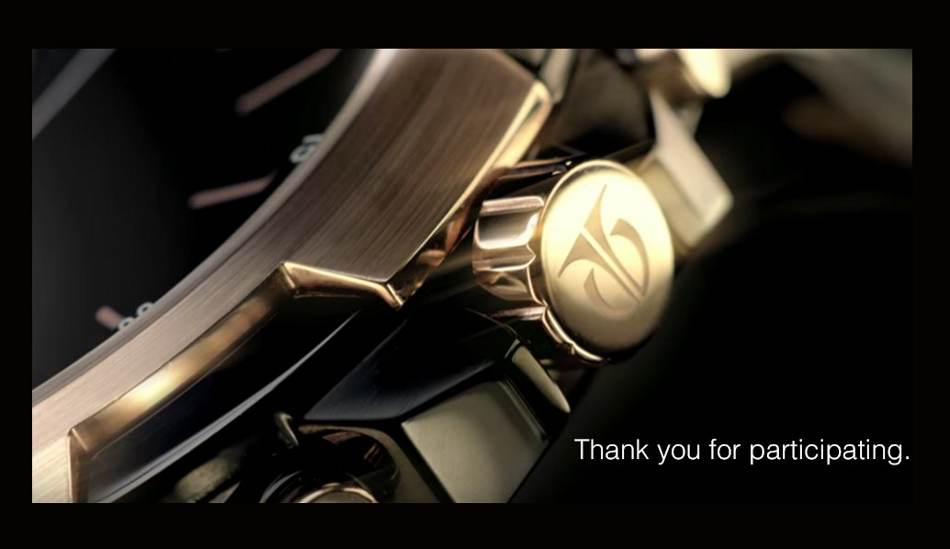 Earlier this week, Titan had released a short video as well showing the smartwatch in full glory. The video clearly shows the back side of the watch which confirms that the watch head is indeed made of stainless steel. In the back panel, "Engineered by HP" is written. The video shows the watch in a leather strap.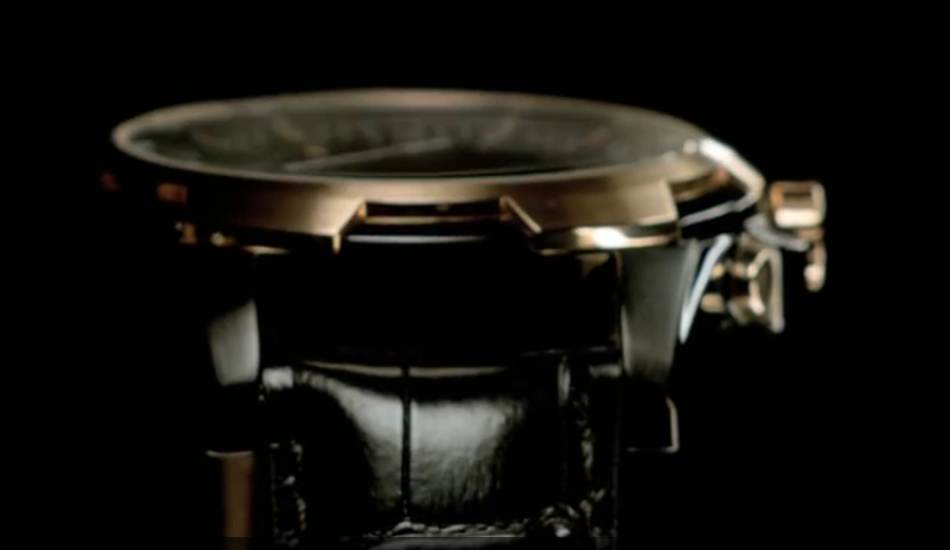 Titan was expected to launch the smartwatch last year itself, as The Mobile Indian had reported earlier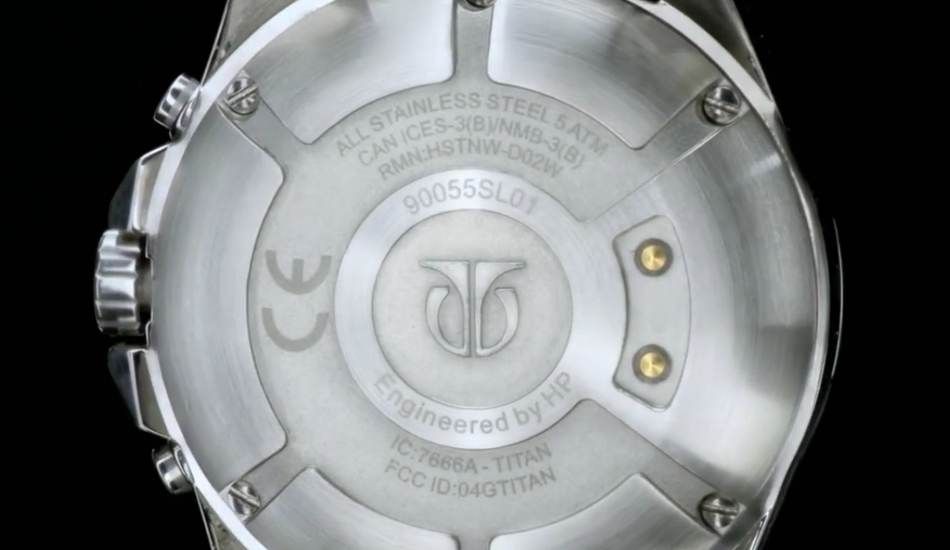 In a press statement issued in November 2015, Titan had confirmed its association with HP for the smartwatch.
The advent of smartwatches from mobile phone makers have had pinched the traditional watch makers quite hard. Evidently, the traditional watch makers have now woke up to the stark reality and have now bringing their smartwatches to counter the threat from the non-watch makers. Last year Casio expressed its desire to make smartwatches. Luxury watch maker Tag Heuer had last year also launched its first smartwatch.