The device market is flooded with newer and newer technologies-people were just getting used to feature phones when smartphones were introduced, laptops ended the supremacy of PCs, and now tablets are here to challenge smartphones and laptops.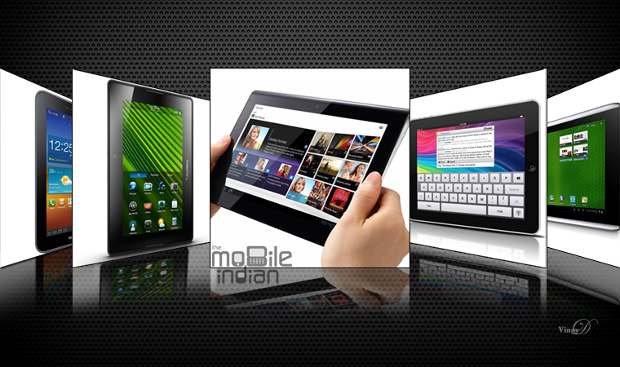 In this dynamic atmosphere, how does one figure out whether it is a tablet one wants? Here we've considered the key questions anyone interested in buying a tablet must ask himself or herself.
###PAGE###
Do you really need a tablet?
If you are thinking of buying a tablet just because you want it as a replacement for your smartphone or computer then you better avoid buying it.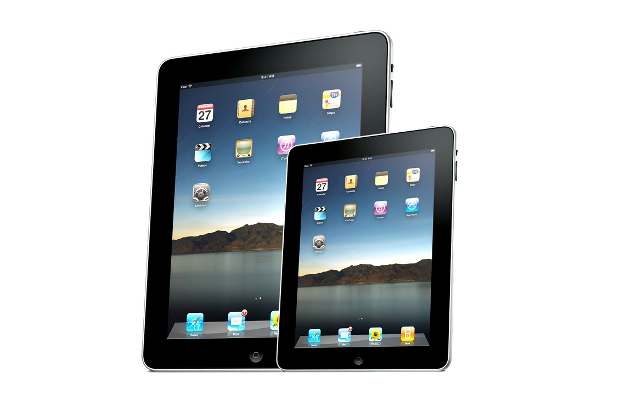 As you may know most tablets in the market are not capable of making voice calls using cellular networks like smartphones can, and you will not get the sort of work satisfaction on tablets as you will on a computer, especially for data intensive or designing work.
However, having said that, tablets do have their advantages over both computers (laptops) and smartphones. They offer a portable way to check email, browse the web, watch movies, listen to music and play games on a bigger screen as compared to the smaller screens of mobiles, and without the need to carry bulky laptops.
###PAGE###
Which operating system should you choose?
The most important thing before buying a tablet is choosing the operating system. Right now, the options available for you are Apple's iOS, Google's Android, Research In Motion's BlackBerry OS and Microsoft's Windows 8, which is round the corner.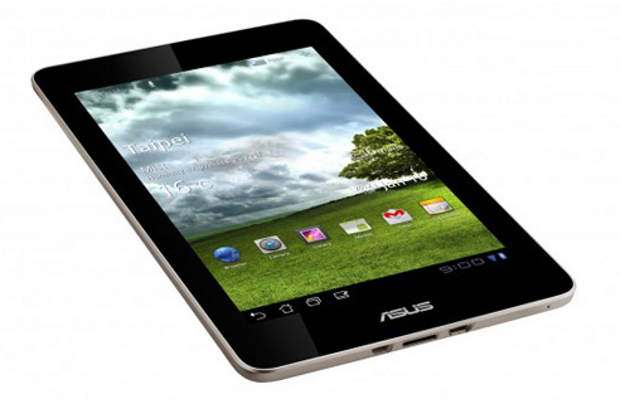 Tablet manufactures like Samsung, Asus, HTC, Micromax and Amazon are offering tablets based on Android OS. The latest version of the OS is Android 4.1 (Jelly Bean).
Apple's iOS is the mobile platform used by the iPad, and PlayBook is using an OS made by BlackBerry.
The price range of Android based tablets starts from Rs 3,000 while that of Apple iOS tablets starts from Rs 25,000. Also, recently, prices of PlayBook have been reduced and its staring price is Rs 13,000.
###PAGE###
Applications
In terms of apps Apple's App Store is the leader. It is well-curated and has a wide range of apps for different segments. Google Play, app store for Android, is the next best but its major issue is that apps made for Android tablets have to work across multiple screen sizes, which means apps are not optimised for a particular screen size and this hampers user experience. In contrast, iPad apps are designed for a single tablet.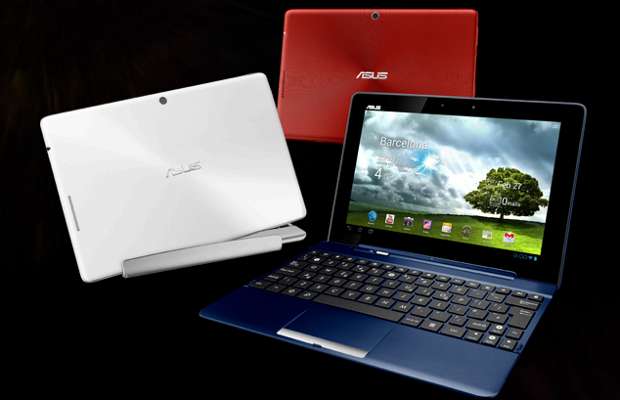 Of late, RIM is massively focusing on apps specifically for PlayBook, but many big-name apps are still missing from BlackBerry App World.
###PAGE###
Screen size
One regularly hears the terms 7 inch, 10 inch and 8.9 inch tablets-these typically refer to the size of the screen, measured diagonally, and not the size of the tablet itself. So before starting shopping for a tablet, pay attention to the screen size based on your needs and convenience.
If you want to use the tablet for watching movies you can choose a large screen, whereas if you want to carry your device with you everywhere you go, a smaller screen is advisable.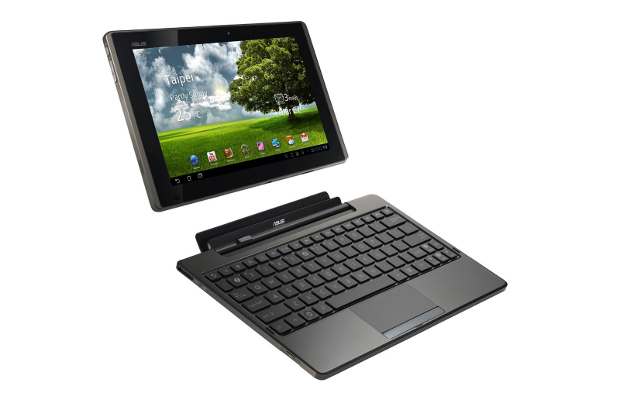 iPads are available only in 9.7 inch screen size; whereas Android based tablets come in different sizes staring from 7 to10.1 inches. BlackBerry PlayBook also comes in just the 7 inch size.
Apart from screen size you also need to pay attention to screen resolution. The higher the pixels; the sharper the image.
###PAGE###
Input and output
Most tablets come with a 3.5 mm Headphone jack and a Micro USB slot but there are other options one can consider like a full USB port, an HDMI slot for connecting the tablet to a TV and a physical keypad.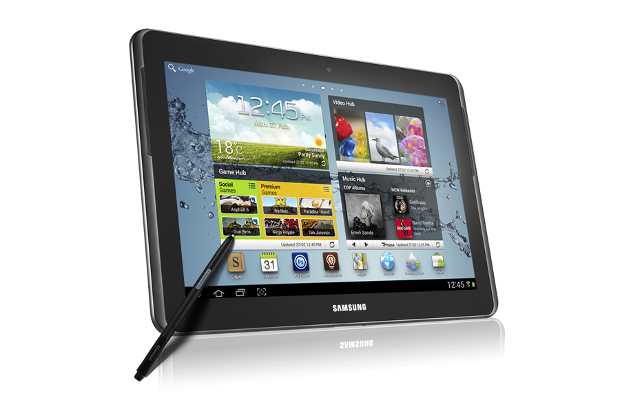 ###PAGE###
Connection
For consuming data on tablets you need data connectivity and the options available in the market are WiFi, SIM connectivity and dongle support. If you want to use your tablet to get online anywhere, you should opt for a model which supports a SIM slot or USB dongle (data card).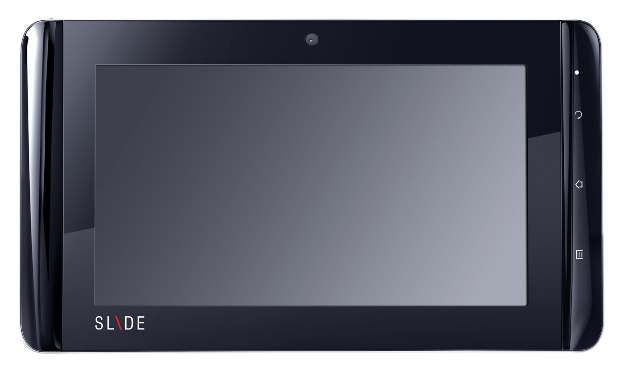 If you want to go for a WiFi model you can get online using the WiFi hotspot feature of your smartphone (if it supports WiFi tethering).
Also, keep in mind that the majority of tablets that support WiFi don't all have the same speed. Some support 802.1 b/g standard, which is ideal for sending email, interacting on social networks or for browsing. But if you want streaming media like watching live TV you should choose a tablet which supports minimum 802.11 standard.
###PAGE###
Brand
If you have chosen to buy a tablet from a renowned brand the after sales service and support will be better and it will be easier to for you to find accessories like a screen guard, casing and bag.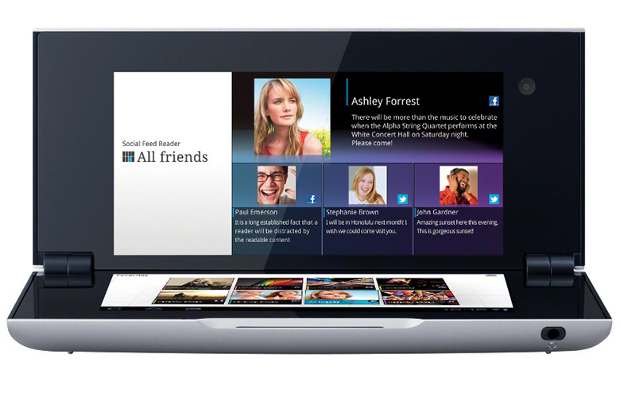 ###PAGE###
Battery life
If battery life is the most important criteria for you, choose more than 4,000 mAh battery and see to it that the touchscreen is not too wide and the tablet doesn't have very fast Processor specifications as this will help you prolong battery life.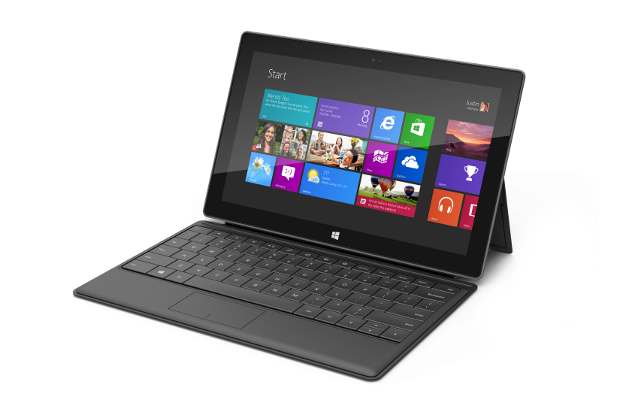 ###PAGE###
Weight
Are you the kind of person who is always on the move and would be using the tablet to stay updated? If so, go for a light weight tablet. Tablet weights range between 300 grams to 700 grams. For example iPad 2 weighs 601grams, Samsung Galaxy Tab 10.1 weighs 595 grams and PlayBook weighs 400 grams.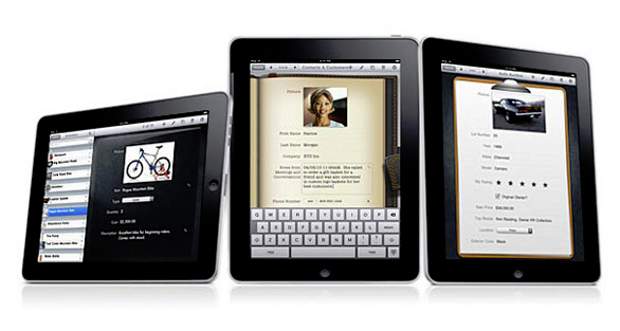 ###PAGE###
Price
The most expensive tablets are not necessarily the best. Also, the latest tablets that come with huge price tags are not the ultimate devices because most of the features that they support may not be used by you, and most of your requirement may be addressed by tablets that are friendly to your pocket.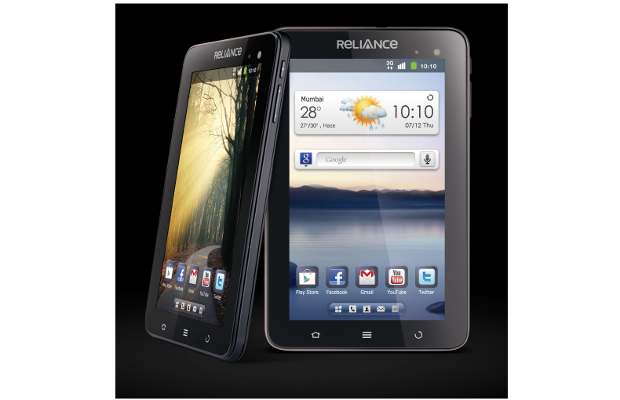 So choose a product based on your requirement and budget.