After a long wait, a new version of the popular game Tiny Wings is now available for iOS devices. The upgraded game, called Tiny Wings 2.0, will be made available to existing users of the game for free while new subscribers will have to pay approximately Rs 80.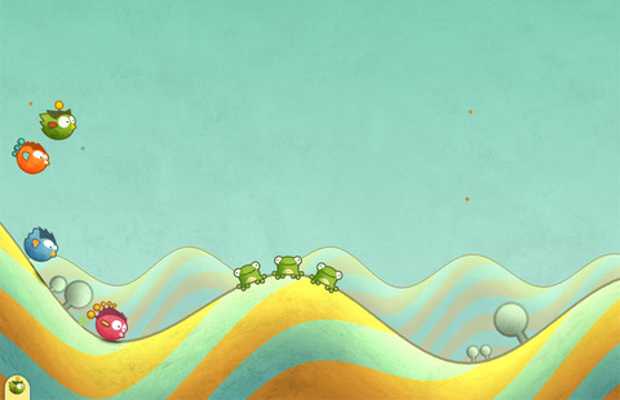 Tiny Wings is a popular action game which offers some addictive yet fun levels of total cuteness. Tiny Wings is a story about a bird that has tiny wings but wants to fly. Luckily there are these mountains which can be used by the bird to fly in the sky. The bird can slide on the hills and catch some air and even touch the clouds.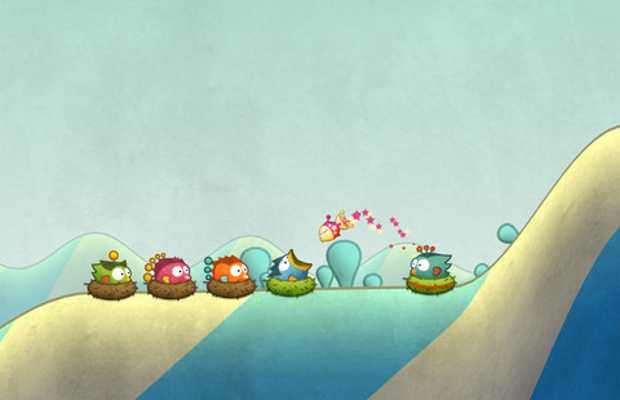 Tiny Wings has a similar game play as the popular Android game Dragon Fly. Only here the bird has no mother to chase him but there is a shadow from which you have to keep a distance. So if the shadow catches up with you, the game is over.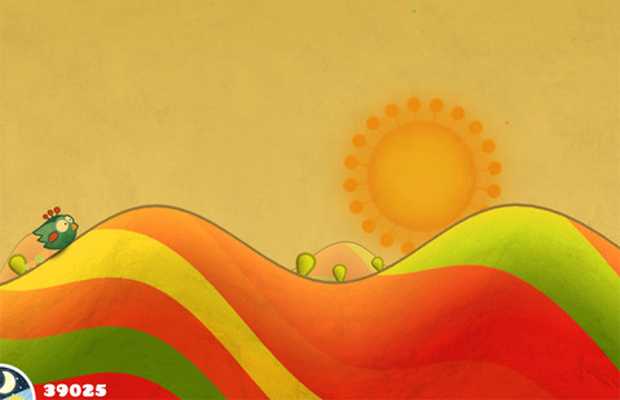 Andreas Illiger, the developer of the game, is quite thrilled about the launch of the new version and has thanked users saying, "I've put a lot of love into this major update, and I hope you'll enjoy it. You'll be getting a completely new game mode with 15 hand-designed levels, a whole flock of baby birds, fish, and other surprises! And here's the best part: Tiny Wings 2 is a free update, as a thank-you to my loyal fans."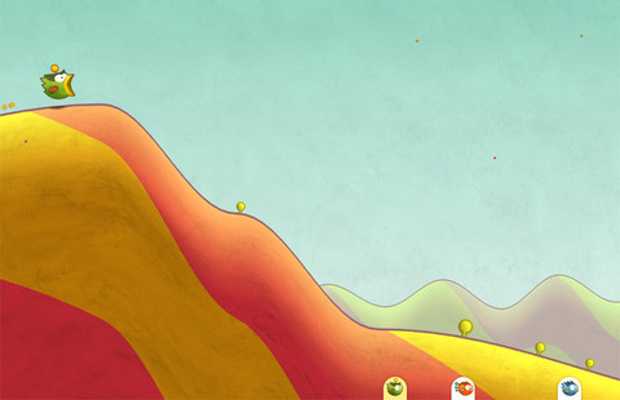 The app is also available in an HD version for the iPad with a whole new multiplayer game mode. Two or more players can play on the same device, utilising the multi touch capabilities of the iPad. The HD version is priced at Rs 250 approximately.