Rovio Star, the publisher behind Angry Birds game, has made available its latest game – Tiny Thief , for Android devices on Play Store for Rs 209.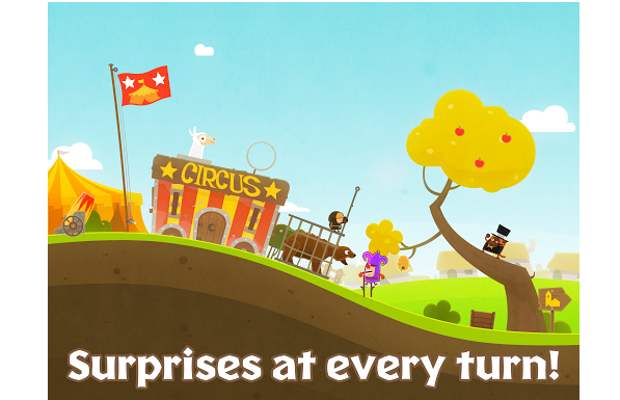 Tiny Thief is a mobile adventure set in a medieval fantasy world. Developed by Barcelona-based 5 Ants Games, the game mixes puzzle solving with traditional point-and-click object search mechanics.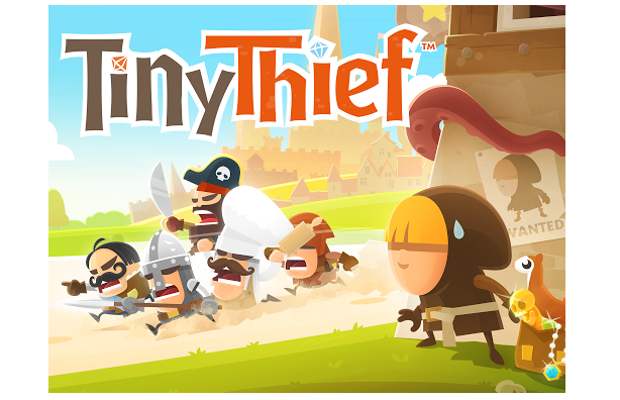 Players meet the titular tiny thief who has to be controlled as he makes off with his loot through circus-themed and candy-coated villages.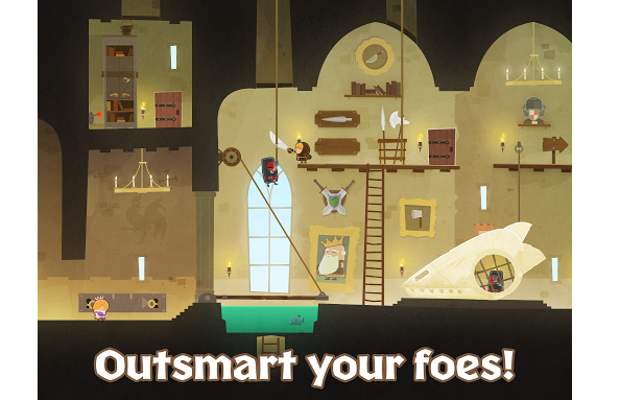 Finnish studio Rovio announced its publishing branch Rovio Stars in May, stating it would begin publishing third-party mobile games. The company noted it would begin the initiative by focusing on a "small, select number of games." Its first published title, flash developer Nitrome's physics-based puzzler – Icebreaker: A Viking Voyage, was launched early this June for iOS devices.