In response to rising concerns over potential security threats posed by the Chinese-owned social media video app TikTok, the UK government has announced that it will be banning the platform from all government phones. The government's decision to ban TikTok from government phones was based on a review conducted by cybersecurity experts, which commenced in November of last year. Cabinet Office minister, Oliver Dowden, announced in Parliament on Thursday.
Other nations, such as the US, Canada, the European Union (EU) and India, have taken similar measures to protect national security.
Why has UK banned TikTok On Government devices
"Restricting the use of TikTok on Government devices is a prudent and proportionate step following advice from our cyber security experts, " Dowden said in a press statement.
He added, " The security of sensitive government information must come first, so today we are banning this app on government devices. The use of other data-extracting apps will be kept under review."
Given the sensitive nature of the information often shared on government phones, the UK's decision to ban TikTok from these devices is a proactive measure to minimise any potential risks to national security. It is a clear signal that the government takes the issue of data security seriously and is willing to take necessary steps to safeguard sensitive information.
The ban announced today on TikTok for UK government phones does not apply to personal devices belonging to government employees, ministers or the general public. However, UK government said in a statement that it is important for individuals to exercise caution and be mindful of the data policies of any social media platforms they choose to download and use.
While TikTok has repeatedly denied any claims of sharing user data with the Chinese government, concerns about the potential for data misuse by foreign governments have prompted several countries to take action against the platform. In fact, India had banned TikTok in 2020.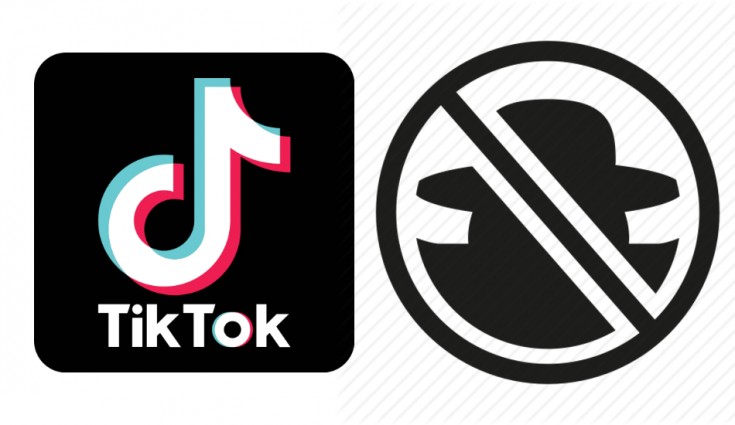 US and EU's stand on TikTok
Britain's decision to ban TikTok from government phones is in line with similar measures taken by the United States and the European Union. In February, the White House issued a directive giving federal agencies 30 days to remove TikTok from their devices. Likewise, the European Commission has prohibited its employees from installing TikTok on personal and corporate devices.
Lawmakers have expressed ongoing concerns in Washington over the potential for American user data to be shared with the Chinese government through TikTok. These fears have fueled the push for increased scrutiny and regulation of the app.
Read More:
TikTok unsure about its comeback in India, reduces workforce
Recycled tiktok will not be promoted on Reels: Instagram
TikTok ban in India
It may be recalled India banned Tiktok in June 2020. Ministry of Information Technology, Government of India had said in a statement, "The move is aimed at safeguarding the interests of crores of Indian mobile and internet users. This decision is a targeted move to ensure the safety and sovereignty of Indian cyberspace."
.