There is no dearth of Apps on Android market but there are apps in the Android market that cut through the clutter and offer something different. These apps help users do diverse things such as quitting smoking, measuring ambient noise levels or even identifying the type of clouds in the sky. Here is a look at them.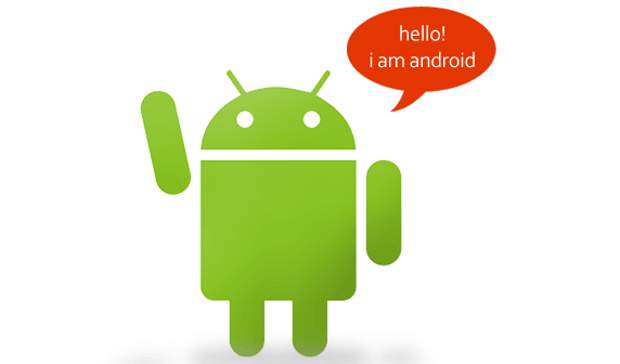 Quit Smoking
Quit Smoking is an Android widget that helps users cut down on their smoking till they can quit the habit altogether. Whenever you have the urge to smoke, you have to hit the red smoke button, and the app asks you about your stress level and urge, and then logs the event. Your daily smoking quota is also tracked by the app.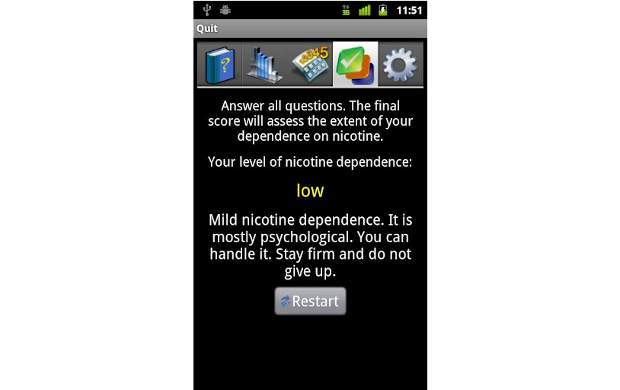 Measure noise levels with Sound Meter
To measure the noise using an Android phone, you have to download a Sound Meter, which measures minimum, mean and maximum sound levels in the environment. It also finds out the typical noise levels of the sounds that you hear everyday. The same chart can be changed to a time-based graph. For measurements, the app uses the smartphone's microphone.


Identify more than twenty different types of clouds with the help of Coton
Coton is a cloud identification app which reports the weather and helps users learn more about it as well. Clouds are of different kinds, and the app helps you identify them. The subject of the app does not sound really attractive, but the app looks really cool. It delivers the subject in an interesting manner, so that you never realise you are learning. Every cloud is presented with a high resolution image so you get a comprehensive look at it, and the app comes with more than twenty different types of clouds.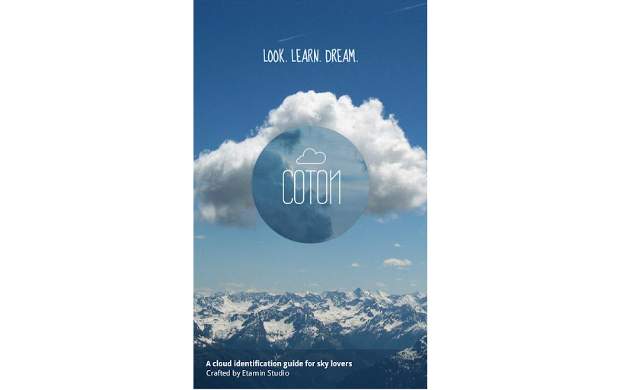 1Weatherapp
1Weatherapp is a weather app that has a distinct layout and can record humidity, precipitation and windspeed. Other weather options are also visible when users swipe the screen to the left.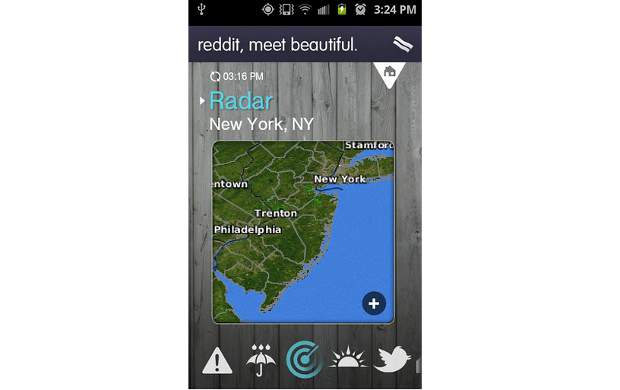 The app has 7 & 48 hour forecast, a weather radar, sun and moon rise and fall time, recent apps and more. Users also get recent weather images in the app, and can change its background. This widget can be added to the homescreen of Android smartphones. And users have the option of choosing from over 80,000 locations for their weather app.