Shopping malls flashing big hoarding with 'SALE – 90% OFF' letters is nothing new but it seems that the telecos have now taken a cue out of that too. Earlier this week, first Vodafone slashed data rates by 80 percent followed by Airtel which too announced 80 percent reduction in 2G data tariffs. This pushed Idea too to slash tariffs by 90 per cent (of course it can't have announced 100 per cent reduction).
Anyway, really have any one of them reduced anything or it is just a marketing gimmick? Here is an analysis of the data tariffs offered by these three telecos.
Let's consider the case of Airtel first. It had slashed 2G data tariffs by 80 per cent but the cut is restricted to over consumption in case of only three data packs costing Rs 22, Rs 25 and Rs 125 with free download limit of 125 MB for five days, 150 MB for seven days and 1 GB for 28 days, respectively. If you consume beyond 125 MB in case of Rs 22 pack you pay at the rate of 1 paisa per 10 KB for that extra usage. So essentially this is an offer in this pack and is in no way reduction in any sort of base rate.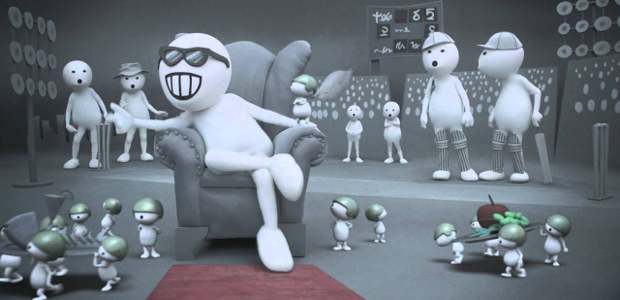 The offer is not unique either, Aircel already offers 100 MB data for a month for Rs 24 and 1 paisa rate beyond that, while Airtel offers only 5 days validity.
In case of Idea Cellular, you need to recharge with a Rs 5 to 10 pack with 90 days validity to avail the 2 paisa per 10 KB offer. So Idea has not reduced the base rate in anyway; you still have to bother about the rate and recharging with packs etc. You can though opt for auto renewal facility.
The idea (not Idea Cellular) of a rate cut was to take away the hesitation away from first time users in using data services for the fear of heavy cost. And this nominal charge will mean that there will be lot of users who will not know about this recharge and end up paying on the rate of 2 paisa per KB (which is the base rate otherwise).
Vodafone on the other hand has cut the base rate, so you don't need to bother about recharging your account. The company has also said that it will gradually expand the rate to rest of the country in phased manner. It currently offers the rate in Karnataka, UP West and MP and Chattisgarh.
Idea is offering the rate in Tamil Nadu, Chennai, Karnataka, Kolkata, West Bengal, Assam, North East, Bihar, and Orissa. Airtel offer is available in Punjab and Haryana circles only that too for a limited period of 3 months. But our source in Airtel said that the offer will be rolled out in other circles in due course.
But is anyone bothered by this 'data rate cut' contest? As one of our readers put it: "We don't need slashed on data plan…just need good connection and speed". Hope the service providers are listening.