A sequel of the highly popular action game, Temple Run, will be released on June 14, its makers Imangi has said. The game, developed in association with Disney, will be available for Android and iOS based devices.
The game is based on the character of the protagonist of the upcoming movie, Brave, who is known as Princess Merida. The gameplay is like the original Temple Run game but is based on the landscapes of Scotland. So in the new game, you as Princess Merida run, slide, jump, turn and shoot your way across the wilds of Scotland on an endless running adventure!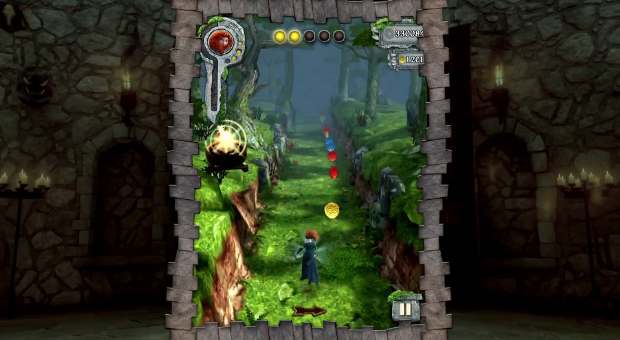 The new game introduces archery unlike in the original game where you can only run, slide, jump or turn. Also, in place of the evil monkeys, you have to outrun Mordu, the demon bear, to earn running glory.
The game will be available on the iTunes App Store, Google Play Store, and Amazon App Store from June 14.