Temple Run Brave, the newer version of the Temple Run game, is now available for free for iOS based devices. The game was earlier available for Rs 56 approximately from the Apple iTunes store.
On Android also, the game is still available for Rs 56 approximately. Though, it is expected that the company might announce a similar offer for the Android users but no official word on that has been issued yet. The game will be available for a very limited time only so users will have to hurry and install the game before the offer runs out.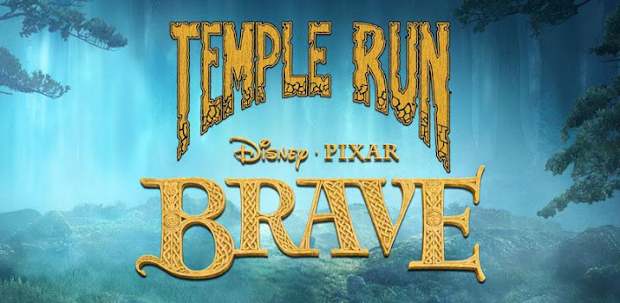 The game, Temple Run Brave, is based on the character of the movie, Brave, who is known as Princess Merida. The game play is much like the original Temple Run game but is based on the landscapes of Scotland, inspired form the movie itself. In the new game, you get to play as Princess Merida with same run, slide, jump, turn tactics to evade foes but only this time users also get to shoot some target on their way across the wilds of Scotland on an endless running adventure!
Also, in place of the evil monkeys, you have to outrun Mordu, the demon bear, to earn running glory.
Users who want to taste the action can head straight to the iTunes store through their devices or can alternatively access the application both online and on device by following the given link.
Link: http://itunes.apple.com/in/app/temple-run-brave/id524509185?mt=8