Temple Run, which is a hugely popular game on both iOS and Android platforms, has now got another version. The game, named as Temple Run Brave, is now available for devices with iOS and Android.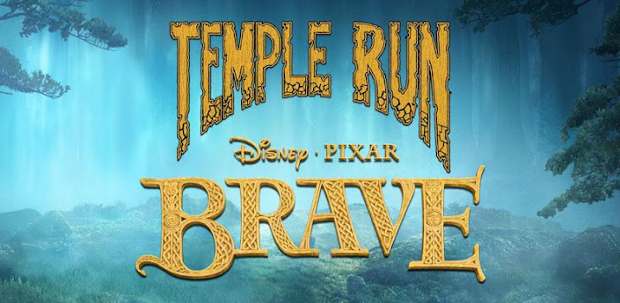 The game is based on Disney's upcoming movie – Brave. The sequel of the Temple Run comes with much improved visuals and yes the characters of the movie Brave as well. It has been made by the developers of the original Temple Run game – Imangi Studios, in association with Disney.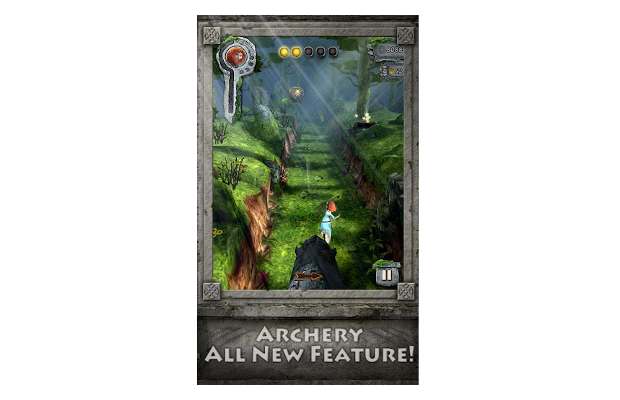 Temple Run Brave is based on the character of the protagonist of the upcoming movie, Brave, who is known as Princess Merida. The game play is much like the original Temple Run game but is based on the landscapes of Scotland as featured in the movie. In the new game, you get to play as Princess Merida with same run, slide, jump, turn tactics to evade foes but only this time users also get to shoot some target on their way across the wilds of Scotland on an endless running adventure!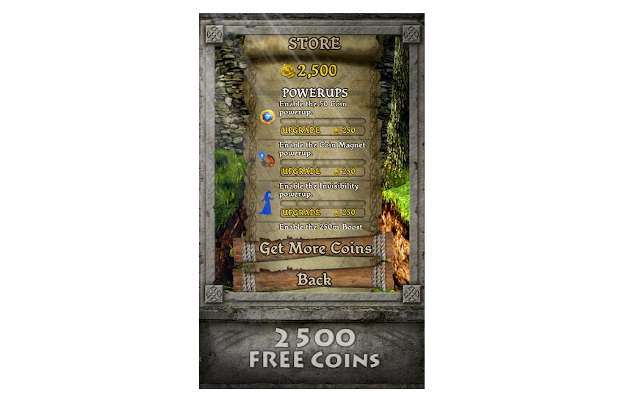 The new game introduces archery unlike in the original game where you can only run, slide, jump or turn. Also, in place of the evil monkeys, you have to outrun Mordu, the demon bear, to earn running glory.
Users can download this new age action game from Google Play store for Android device and from iTunes store for iOS devices.