Indian telecom service providers, which offer the cheapest call rates in the world, have always being complaining of low revenue from subscribers, but it seems that things are changing now.
According to a recent report by TRAI (Telecom Report Authority of India), the falling ARPU (average revenue per user) has for the first time shown a rising trend. As per TRAI, there has been an increase of Re 1 in the ARPU of GSM service providers while the ARPU for CDMA operators increased by 14.54 per cent year on year.
However, the rise seems to be reflected because operators started to remove inactive customers from their books more aggressively. While in December only 72.36 per cent of the total subscriber base was active, in March this figure was 74 per cent, which about corresponds with the rise in ARPU.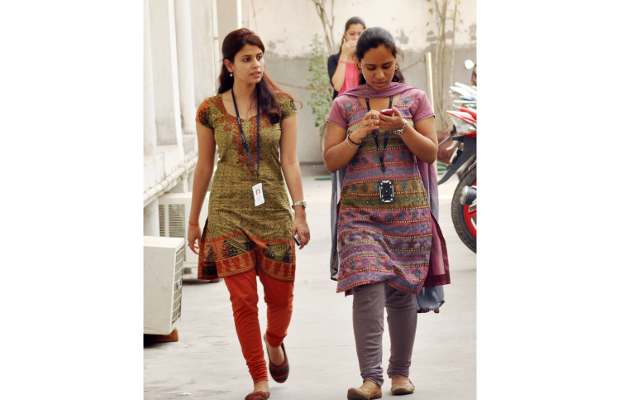 While the ARPU of GSM operators in the last quarter of 2011 was Rs 96 it went up to Rs 97 in March 2012, which is an increase of 1.66 per cent. Although on an annual basis there is a drop of 2.71 per cent in ARPU.
TRAI has also reported a rise in minutes of usage, with a 4.09 per cent rise from 346 minutes in March 2012 compared to 332 minutes in December 2011. As far as outgoing calls are concerned there was an increase of 3.98 per cent, and incoming increased by 4.20 per cent in this period.
CDMA operators fared better than GSM operators with a 14.54 per cent increase in ARPU over the last one year. While in December CDMA ARPU was only Rs 73 it went up to Rs 75 in March 2012, which is an increase of 2.49 per cent.
However, this is because the percentage of inactive customers was much higher with CDMA operators, so much so that in March 2012 there was a decline of 2.77 million in the CDMA subscriber base due to removal of inactive subscribers from the books. This reduction in inactive subscriber base also LED to an increase in average minutes of usage by 1.62 per cent from 226 minutes in December to 229 in March.
Another reason for the rise in ARPU can be attributed to the 20 per cent tariff hike by operators across the board. This, however, does not explain the rise in average minutes of usage, which is best explained by the fact that a removal of inactive users meant fewer users with zero spend, and therefore fewer to lower the average usage figures.