Telecom Commission has in principle allowed voice services over LTE (4G) network. However, operators who wish to do so will have to pay Rs 1650 crore (the amount paid by incumbent mobile operators for 2G voice services) to the government.
However the decision has to be accepted by the Telecom Ministry before it actually becomes a norm. The decision is also likely to be challenged in the court, as 4G spectrum was sold at much cheaper rate compared to 3G services because voice services was not allowed on it.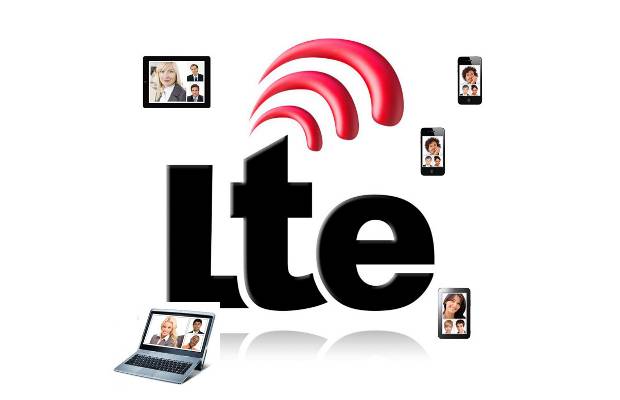 Operators who won 4G spectrum in auctions held in 2010, like Reliance Infotel, Tikona, Aircel and Bharti are going to benefited if the recommendations are to be accepted. The biggest beneficiary (of this decision) would be Reliance Infotel as it has nationwide 4G spectrum but, unlike Airtel and Aircel, does not have 2G or 3G network on which it could offer voice services.
4G is the next generation of wireless technology and offers almost five times the speeds (data) of 3G network. Most operators who won 4G licenses have chosen LTE technology for their network.
Currently voice services accounts for almost 85 percent of Indian carriers' revenues while data services contribute just about 5-6 percent of their total mobile services' revenues.