The 16 GB version of Google Nexus 7 (16 GB), which is normally available for Rs 15,999, is now available for just Rs 11,999. The deal is available on Amazon India; you need not to apply any coupon code or do anything else.
As the name suggests, the tablet comes with a 7 inch capacitive touchscreen. The model being offered for Rs 11,999 has only WiFi connectivity and has 16 GB of internal storage. The 340 grams weighing tablet has also Bluetooth and NFC for wireless file transfer.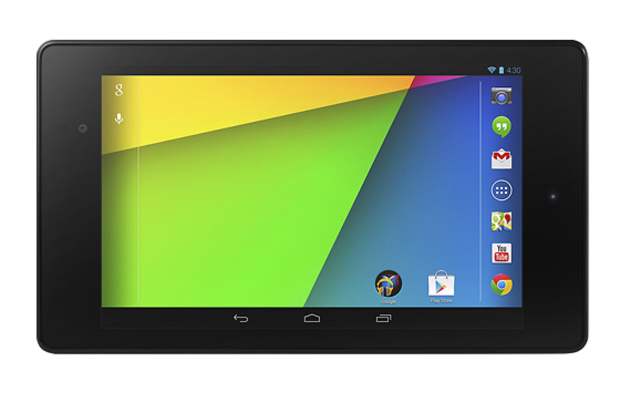 The Asus made Google Nexus 7 tablet comes with Nvidia Tegra 3 quad core processor, 1 GB RAM, 1.2 megapixel front facing camera, and a 4325 mAh battery as well. Though it has currently Android 4.2, Google has released the Android 4.3 version for it as well; for more details, click here.
A 32 GB version of the tablet is available in India for Rs 18,999 too.