Global security software giant Symantec in an independent research has found out a range of 96 applications on the Google Play store that are stealing personal and confidential information of users in Japan. Although these applications have been found to be in use in Japan, a similar scenario might also be working in other parts of the world as applications are sometimes not limited to just one country.



So Android users need to be extra cautious while installing applications on their device and keep in mind that if an application sounds too good to be true, it probably isn't.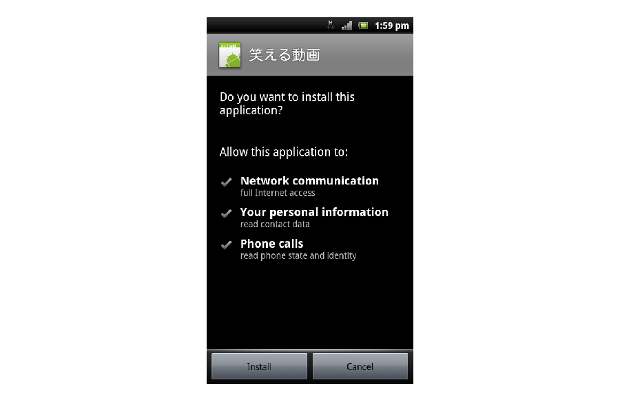 Symantec has so far identified 29 apps belonging to seven developers and has confirmed that they are malicious. The apps share common programming code so it can be assumed that it is a sole individual or an organisation that is committing the crime. The very first app that was confirmed by Symantec appeared on Google Play around 10th February and more followed until late March.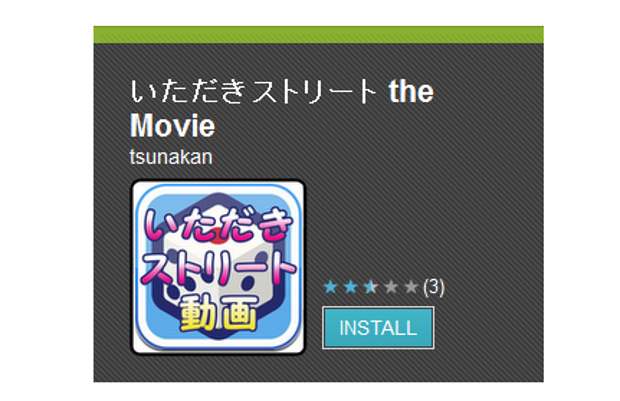 Originally the apps posted were not game related, but were random ones including apps of an erotic nature, a contact management app, a recipe app, and a diet assistant app, to name a few. But the number of downloads was low. Then in late March, a bunch of apps with names ending in "the Movie" were released. These apps caught the attention of a large number of users who installed them.
Android users must always make sure to read all the permissions that a particular application is asking for. And if there is some suspicion, users must refrain from installing those applications. A similar study done by The Mobile Indian revealed several phony IPL applications lurking around on here since IPL applications are being searched in huge numbers. So be aware and be safe.