GPS navigation service provider, Sygic has made its Android application free for the users in India. The application was earlier priced at Rs 1,399 but is now available for download with no additional cost.
Sygic in India utilized Map My India's maps which by far are one of the most detailed and reliable maps available and come free to the users of Sygic. The application offers completely free offline navigation, which means users would not have to connect to internet and data for utilising the navigation feature of the app.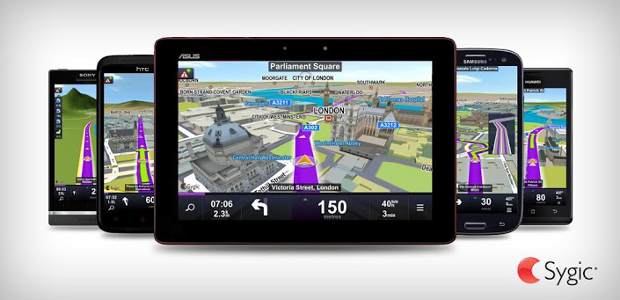 The application is available through the Google Play store and is compatible with Android devices running Android version 2.0.1 and above. This would additionally be useful for older devices as they could now be used as a personal navigation device.
The Sygic application has 44 MB downloadable file from the Google Play store that once done will allow users to download maps on the device. The maps are not made available as county a wide map which is a great thing as users can download state specific maps on their device allowing for better space utilization and lowered data usage as well.
Additional to turn by turn GPS navigation Sygic also offers, voice guidance, 3D city views,
Multi-stop routes planning, and even Pedestrian navigation and stopwatch for outdoor activities.
Along with that if users have data connectivity the application offers an additional set of feature including road incident sharing with other drivers and SOS feature for helping drivers find assistance or help nearby in times of need.